Ocean energy sector to grow at CAGR of 10.5% by 2022, report says
Global ocean energy sector is expected to grow at a compound annual growth rate (CAGR) of 10.5% during the period between 2018 and 2022, according to Technavio's report Global Ocean Power Market 2018-2022.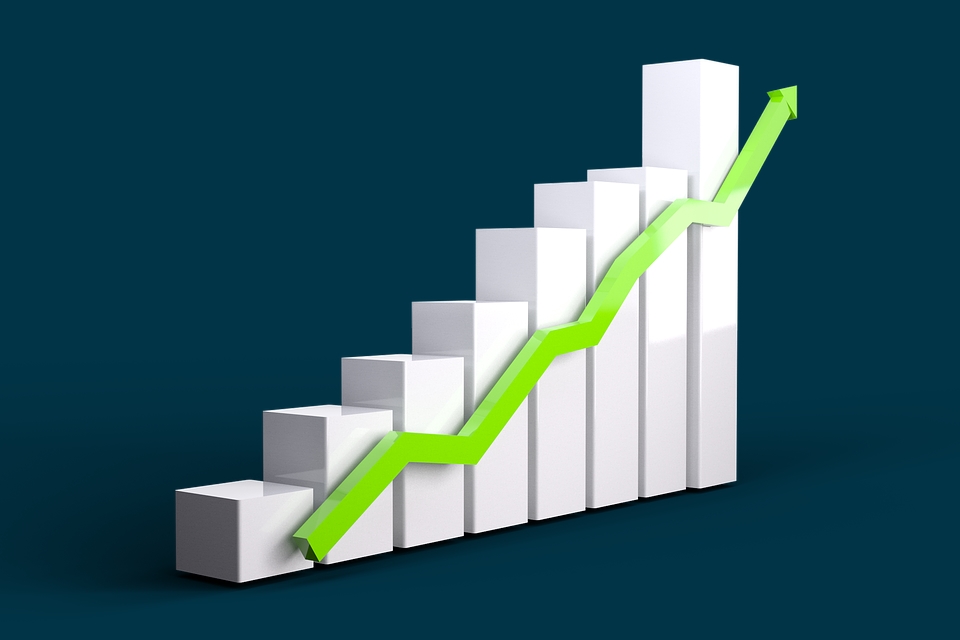 Wave energy is expected to gain some of the market share from tidal energy over the forecast period. However, tidal energy, which is the most mature of the two, is expected to still account for the highest market share.
While Europe is the largest market for ocean energy technologies, the rest of the world is also joining the sector. The ocean energy market in the Americas region during the forecast period will be dominated almost entirely by Canada, while the rest of the region is expected to witness slow growth, according to the market report.
South Korea, France and Canada are listed as the leading countries in the global ocean power market, with South Korea and France holding the major share of the market.
As one of the main market drivers, the report recognizes the growing need for reducing the dependency on fossil fuel across the globe.