Ocean Harvesting develops high-strength concrete hull for wave energy device
Swedish company Ocean Harvesting Technologies is developing a novel concrete hull for the InfinityWEC wave energy converter, using high-strength concrete with low environmental footprint.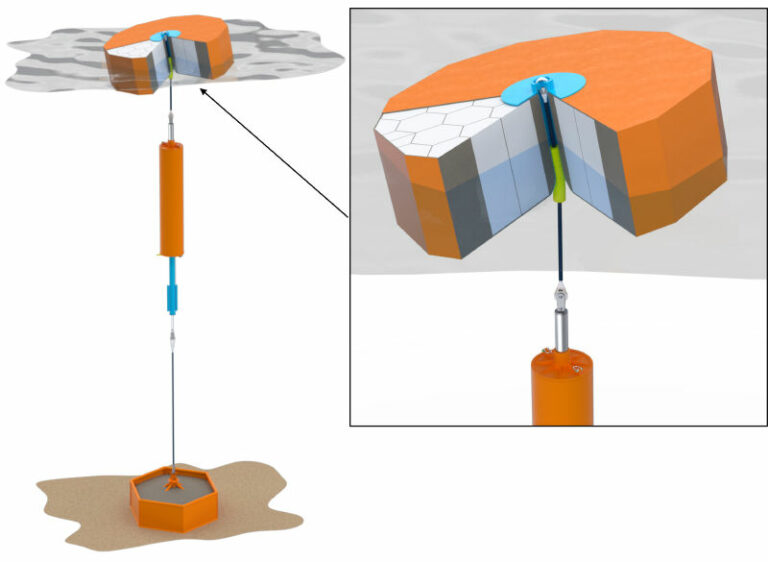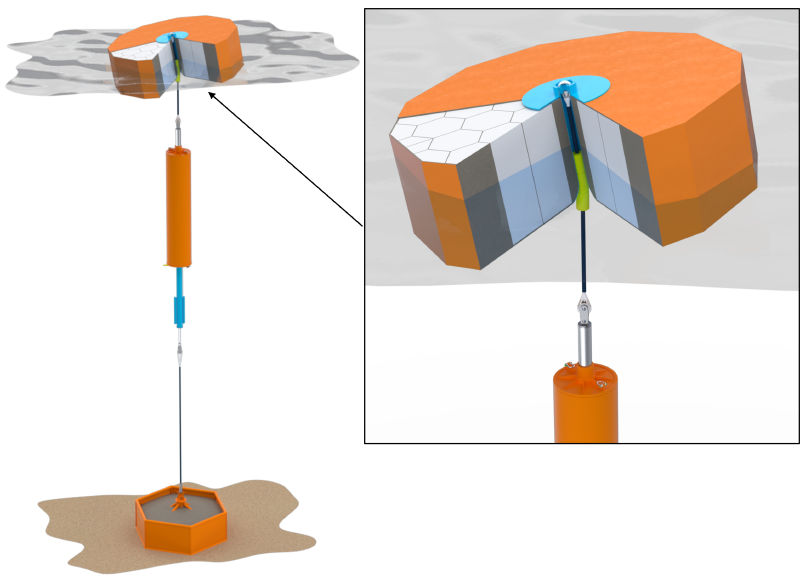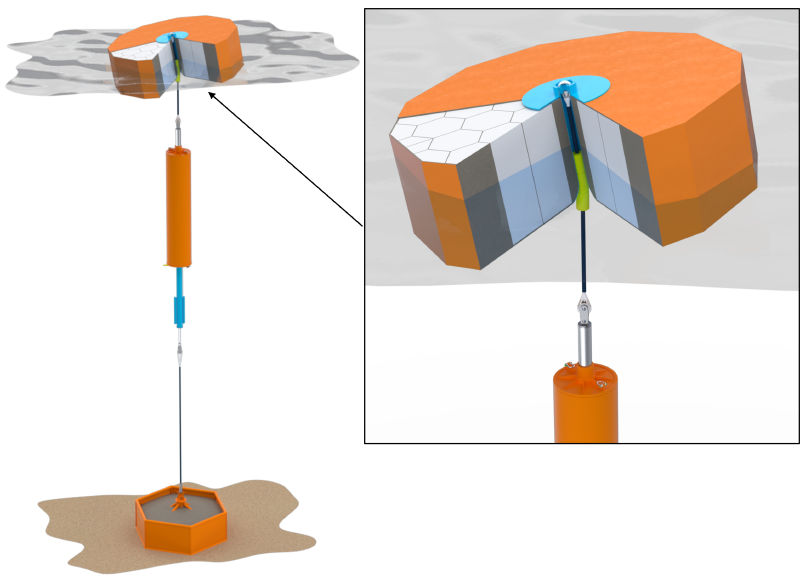 The solution allows for large-scale production, and results in a buoy with a weight similar to a conventional steel hull, but with a quarter of the cost and third of the CO2 footprint as traditional solutions, the company claims.
Highly flowable concrete is poured into a mold with void fillers, forming the concrete shell and the internal honeycomb structure, said to be one of the strongest structures in nature.
Most of the raw materials will be sourced locally at the installation site, where the buoy is cast in a process common in civil engineering, according to Ocean Harvesting.
The buoy will be towed or shipped to the installation site and linked to the InfinityWEC's power take-off (PTO) system with a mooring rope, which enables quick attachment and detachment of the buoy from the PTO system during installation and maintenance operations, avoiding the need for divers to perform such operation.
Low environmental footprint and high durability of concrete mix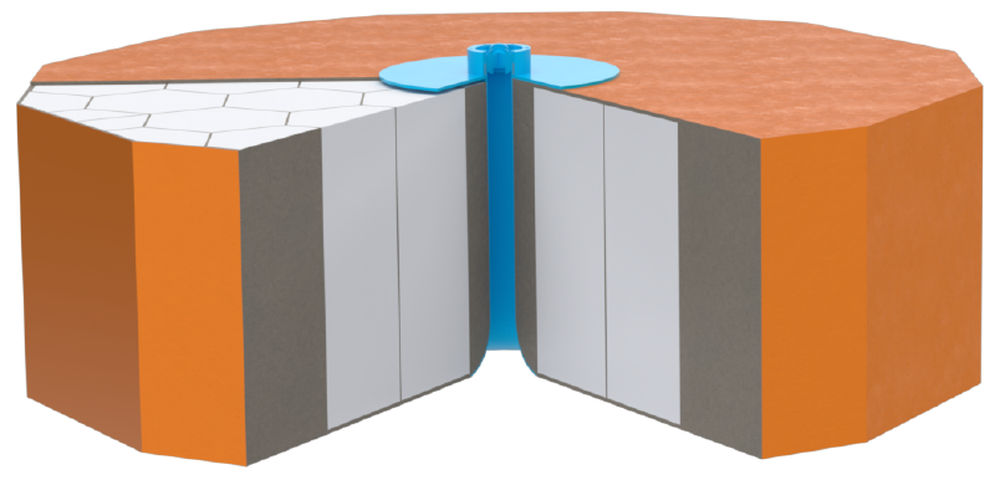 The RISE (Research Institutes of Sweden) department for Infrastructure and Concrete Technology has developed a unique high-performance concrete mix for the buoy, as part of the joint industry project WECHull.
To facilitate a thin-walled, lightweight structure and easy, rapid manufacturing, alternative reinforcement measures were investigated, evaluating the use of fibers of different types (carbon, aramid, glass, steel and biomass), as well as polymer reinforcement with carbon-textile grids.
By using recycled aggregates and replacing more than 50% of the cement content, InfinityWEC's buoy is aligned with the European Circular Economy Action Plan, Ocean Harvesting noted.
The next development stage for Ocean Harvesting is a sea trial of InfinityWEC at scale 1:3, a project planned to start in November 2022.
The sea trial is expected to demonstrate the InfinityWEC technology and its control system, and their performance in the real sea environment.
This is said to be a critical step towards the final validation stage of the system at full scale and the commercialization of the technology.
To remind, the company has recently completed the testing of a 1:10 scale InfinityWEC prototype as part of a project co-financed by the Swedish Energy Agency.
---
Follow Offshore Energy – Marine Energy
---