Ocean Oasis joins GCE Ocean Technology
Norway's GCE Ocean Technology has welcomed Oslo-based Ocean Oasis as its new member.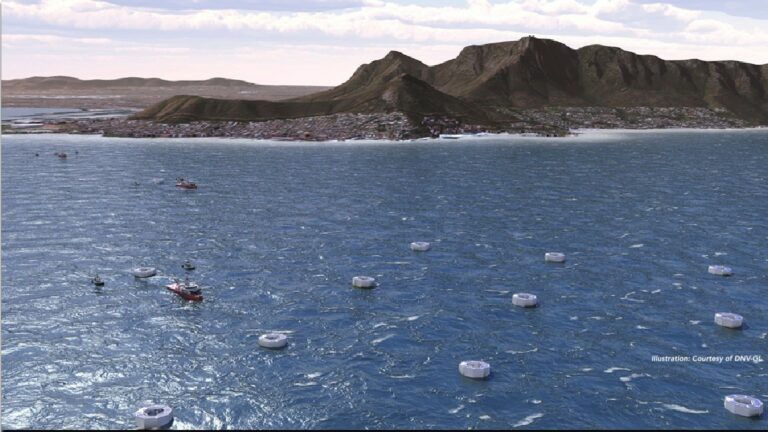 Ocean Oasis develops a wave-powered desalination solution to deliver fresh water to shore with zero emissions
The company gets support from the early-stage accelerator and venture capitalist Antler in Oslo and EU Climate KIC.
Earlier this year, Swedish wave power company Ocean Harvesting Technologies (OHT) also became a member of GCE Ocean Technology.
Since 2017, the Swedish company has been focusing on InfinityWEC.
Each individual wave power plant can produce up to 500 kW of average power and 2 GWh annually.
OHT recently secured €300k in funding from the Swedish Energy Agency for InfinityWEC power take-off and control system project.
The main objective of the project is to design, build and test the InfinityWEC PTO in scale 1/10, with all main features of the machine and control system included.
The system will be tested in a hardware-in-the-loop test rig setup that will simulate the wave-buoy interaction, i.e. the PTO will function as in a real sea trial, but in a fully controlled environment.