Oceaneering nets over $135 million in subsea contracts
Subsea engineering company Oceaneering International has through its Manufactured Products segment secured multiple contracts during the first four months of 2021, with anticipated aggregate revenue in excess of $135 million.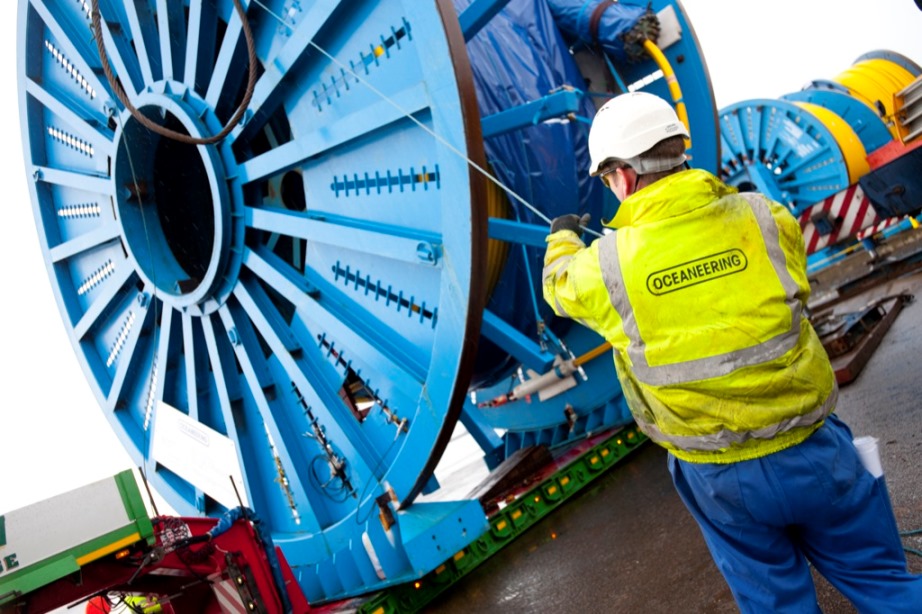 The anticipated revenue from these contracts with international oil and gas operators and marine construction companies ranges in value from less than $10 million to greater than $90 million, the company said.
Each contract scope of work involves the manufacture of subsea production umbilicals and umbilical termination hardware at Oceaneering's facilities across the Americas and Europe.
Manufacturing of the umbilicals is expected to start promptly, with production schedules ranging in duration from several months to five years, according to Oceaneering.
Rod Larson, president and chief executive officer of Oceaneering International, said: "These recent contract awards strengthen our position as a market leader in the provision of global manufactured products for the offshore oil and gas industry, and demonstrate continuing customer confidence in our ability to safely and timely deliver high-quality integrated products and services.  We're encouraged by this uptick in order intake and look forward to executing these new work scopes".
Early in January 2021, Oceaneering reported its Subsea Robotics segment secured multiple contracts during the fourth quarter of 2020, with anticipated aggregate revenue of over $225 million.
The contracts range in duration from several months to five years, and the work scopes are primarily for remotely operated vehicle (ROV) services delivered from floating drilling rigs and multi-service, subsea intervention, and construction vessels.