Oceaneering Stays in Red
Oceaneering has reported a net loss of $35 million, or 36 cents per share, for the three months ended June 30, 2019.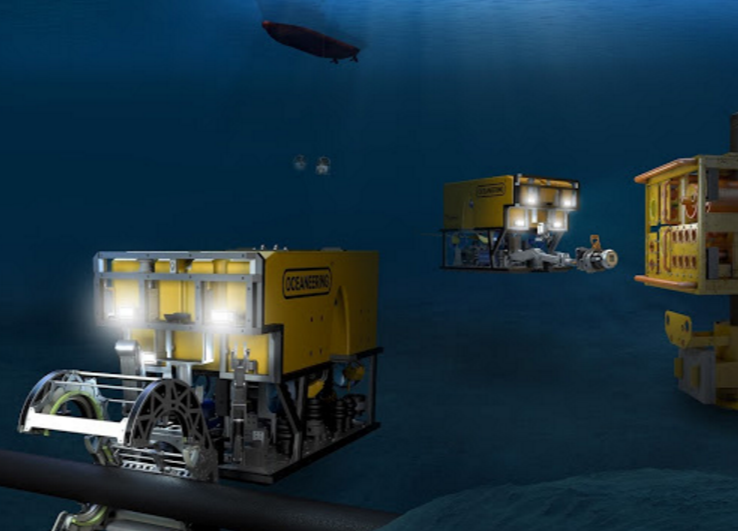 The result compares with net loss of $33 million same time last year. During the prior quarter ended March 31, 2019, Oceaneering reported a net loss of $25 million, or 25 cents per share.
The Houston-based subsea engineering specialist generated quarterly revenue of $496 million, up from $478 million in Q2 2018, and up from $495 million sequentially.
For the first half of 2019, Oceaneering reported a net loss of $60 million, or $61 cents per share, on revenue of $990 million, against $82 million loss and $895 million revenue same time last year.
"For the third quarter of 2019, compared to the second quarter, we are expecting a slight improvement in our overall operating results on moderately higher revenue. For our energy segments, we expect declines in operating contribution from our ROV segment on flat activity levels due to a change in operating mix, a decline in profitability in Subsea Products, due to a greater proportion of segment revenue coming from manufacturing, and relatively flat results in our Subsea Projects and Asset Integrity segments. For our non-energy segment, Advanced Technologies, we expect revenue to increase and operating margins to improve to the low double-digit range. Unallocated Expenses are expected to be in the mid-$30 million range," Roderick A. Larson, president and CEO of Oceaneering.
Subsea World News Staff