Oceaneering's manufacturing facility back online after Hurricane Michael
Subsea oil and gas equipment manufacturer and provider Oceaneering has resumed operations at its Panama City, FL, manufacturing facility which was damaged by Hurricane Michael in mid-October.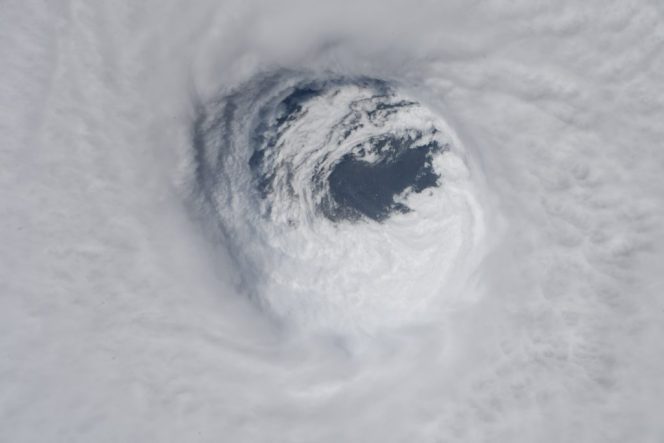 Oceaneering President and Chief Executive Officer Roderick A. Larson, stated, "Exceeding our own expectations, production activities at our Panama City facility have resumed.  Subsea hardware load-outs are in progress, and umbilical deliveries are scheduled to begin this week.
"Our production equipment has undergone extensive testing and is mostly operational.  We do, however, expect repair work to continue through the end of December.  We continue to believe that, on balance, we fared well relative to the severity of the storm. Once again, we thank our employees, customers, vendors and the Panama City community as we continue to support each other."
As previously reported, Hurricane Michael which hit the Eastern part of the U.S. Gulf of Mexico in October had, at one point, forced operators to evacuate workers from 89 platforms, shutting more than 40% of the Gulf's oil production.
Related news
List of related news articles