Workers evacuated from 89 GoM platforms ahead of hurricane
Oil and gas operator in the U.S Gulf of Mexico have continued evacuating personnel from its offshore platform ahead of the Hurricane Michael.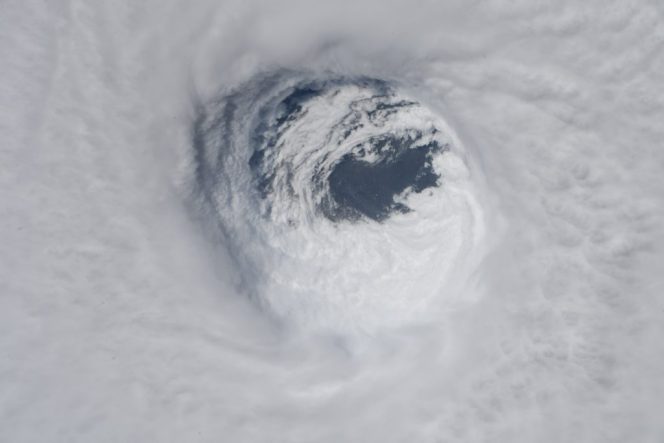 According to the latest statistics shared on Wednesday afternoon, workers from 89 platforms and three drilling rigs were removed in preparation for the landfall of Hurricane Michael on the northeastern Gulf coast.
Four dynamically positioned rigs have moved off location out of the storm's path as a precaution.
Oil and gas safety body BSEE on Wednesday said: "From operator reports, it is estimated that approximately 42.3 percent of the current oil production in the Gulf of Mexico has been shut-in. It is also estimated that approximately 31.7 percent of the natural gas production in the Gulf of Mexico has been shut-in."
ExxonMobil, BP, and Anadarko are among the companies that have shut production from several of their Gulf of Mexico platforms.
BP has evacuated personnel and has shut in production at BP's four operated platforms, Atlantis, Mad Dog, Na Kika and Thunder Horse.
Anadarko's operated Horn Mountain and Marlin platforms in the eastern Gulf of Mexico have been shut in, and all personnel has been removed.