OceanSET delivers its first ocean energy report
OceanSET partners produced their first annual report based on recent information on costs, technologies, revenue support and other facts.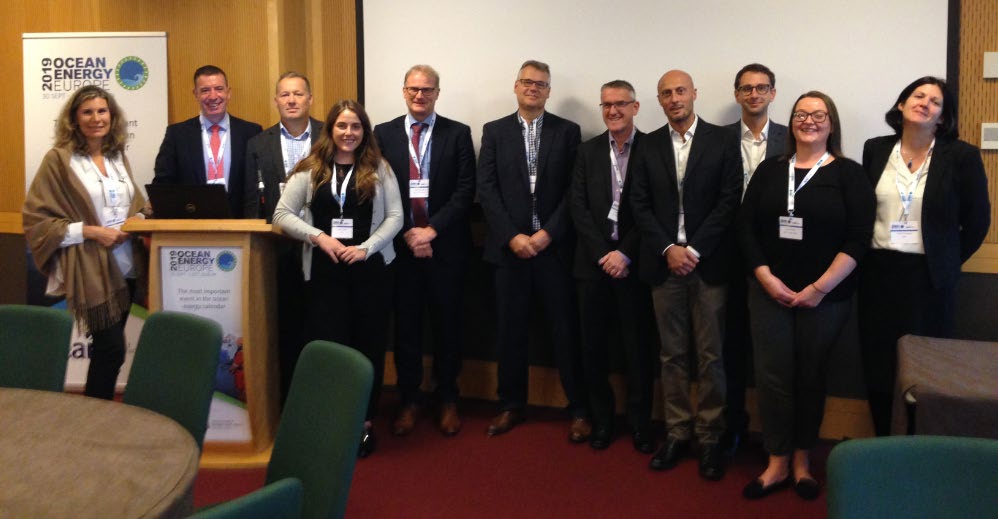 OceanSET is a 3-year project supporting ocean energy implementation plan of the European Strategic Energy Technology Plan (SET Plan).
This €1 million project has received funding from the European Union's Horizon 2020 research and innovation programme.
Specifically, three annual reports will be developed over the course of the project.
The data will inform Member States and the EC on the sector's progress and also assist in the future developments.
This first report provides progress overview in the ocean energy sector in 2018 and also activities undertaken in OceanSET work packages.
To that end, ETIP Ocean and OceanSET are hosting a webinar on 7 May 2020 to provide an update on the sector.
In the contents of this document, you will find:
A review of progress in ocean energy sector;
A review of progress of implementation plan action;
A gap analysis;
A review and lessons learnt.
Authors of the report:
Sustainable Energy Authority of Ireland (SEAI), Wave Energy Scotland, Direção Geral de Energia e Geologia, France Énergies Marines, Ocean Energy Europe, ENEA, Ente Vasco de la Energía, Policy and Innovation Group and PLOCAN.
To remind, the OceanSET workshop was also part of the annual Ocean Energy Europe Conference & Exhibition (OEE2019).