OceanSET to Set Up Workshop at OEE2019
The OceanSET workshop is being organised at the annual Ocean Energy Europe Conference & Exhibition (OEE2019) to encourage knowledge and expertise sharing between innovation providers and funders.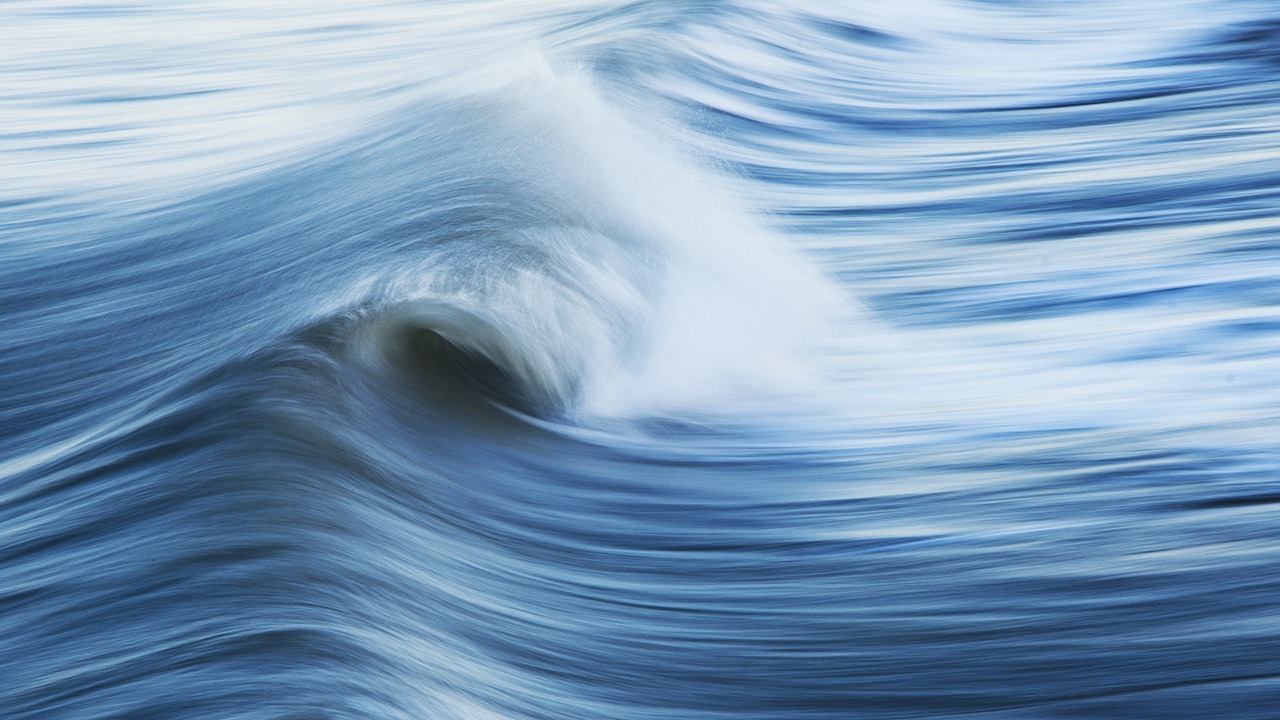 The workshop will take place on the 30th of September, 11:00 – 13:00 at the CCD.
It will introduce the project and then address the following topics:
Technology gaps in wave and tidal stream;
Financing for effective development;
Stage-gate metrics: the new TRL;
Transparency on costs.
The OceanSET project was launched to provide support to ocean energy implementation in line with the European Strategic Energy Technology Plan (SET Plan).
It is a 3‐year EU H2020 project with a total budget of €1 million that gathers together 9 partners.
The SET Implementation Plan (SET Plan IP) for ocean energy was adopted on 21 March 2018. To date the focus has been on the development of research and roadmaps which have helped define the aspirations of the wave and tidal sector. The principle of the ocean energy SET Plan IP is to transform those aspirations into operational actions.
The target timescale regarding actions listed within this plan is 2025 for tidal technologies and 2030 for wave technologies.