OERA Welcomes New Team Member
The Offshore Energy Research Association (OERA), an independent, not-for-profit organization that funds and facilitates collaborative offshore energy and environmental research, has added a new member to its team.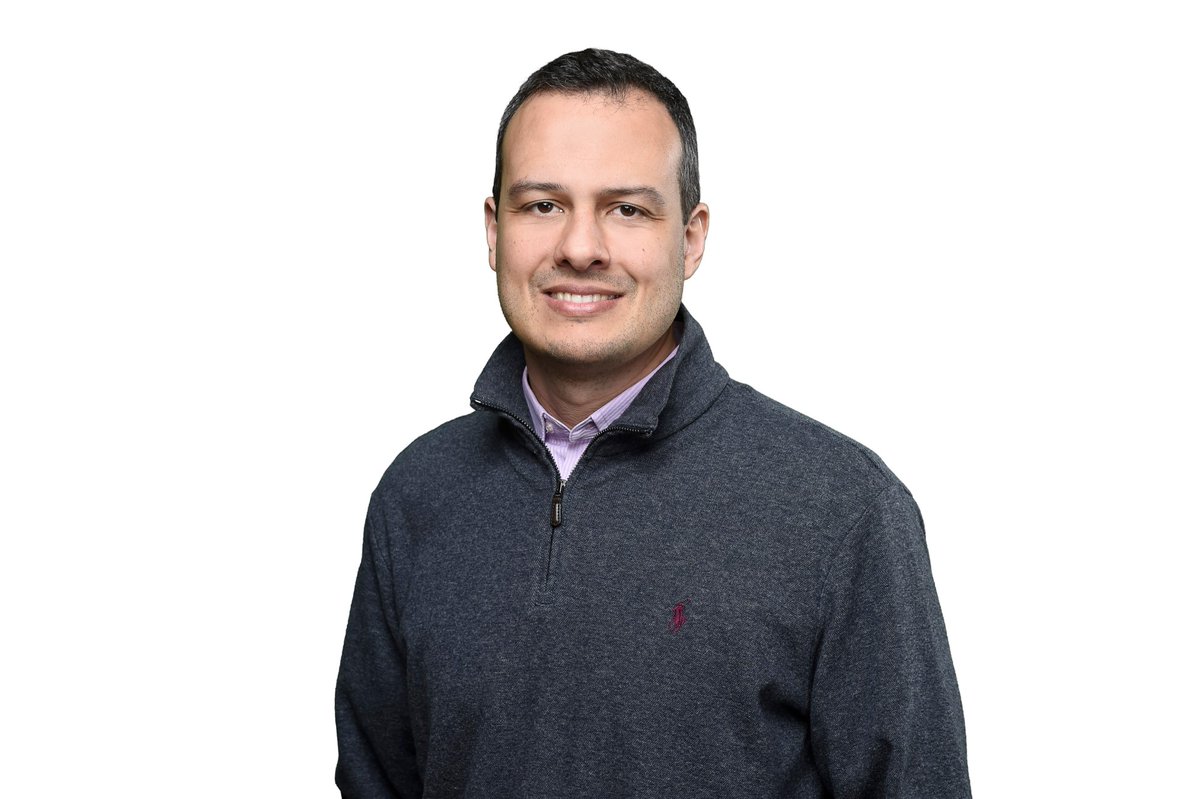 OERA has welcomed Luiz Faria to the role of renewable energy project manager.
Luiz Faria will be responsible for the delivery of a new marine renewable energy research program focused on environmental monitoring. This is multi-disciplined technology development program with specific deliverables.
He will work closely with contributors from academia, technology suppliers, regulators, marine operators and tidal energy companies.
Faria will report to the executive director Alisdair McLean.