Offshore safety body looks at Lundin's Barents Sea well testing
The Norwegian offshore safety body, the Petroleum Safety Authority (PSA), has found improvement points during an audit of Lundin's extended well testing of well 7220/11-5 S in the Barents Sea.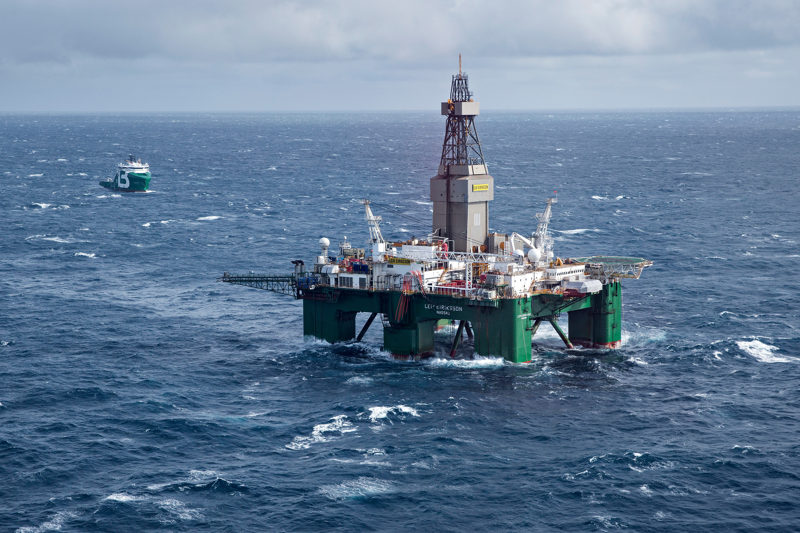 The PSA said on Wednesday that the audit also included Ocean Rig as the holder of the AoC for the Leiv Eiriksson drilling rig which was used to drill the well.
The safety body added that the audit was conducted between March 22 and June 28.
The objective of the audit was to monitor regulatory compliance in the performance of extended well testing (EWT).
According to the PSA, the coordination between the operator, owner, and testing contractor, as well as technical solutions involving risk-reduction measures, were key topics of the audit. The audit also covered responsibilities during the performance of the activity and the maintenance history of equipment involved in the EWT.
Following the audit, the safety watchdog said that Lundin performed thorough planning of the activity and that it began sufficiently early.
The key participants during EWT were all involved in the planning process from an early stage and our impression is that there has been good cooperation between the parties involved. In addition to the operator Lundin, this applies to Ocean Rig (owner and principal enterprise), Halliburton (testing facility), Expro (landing string with test tree), and Teekay (storage vessel owner).
The audit found no regulatory non-conformities but found improvement points concerning familiarization and training of personnel, gas detection in the test area, emergency shutdown of test valve, and roles and responsibilities.
The PSA told Lundin and Ocean Rig for their assessment of the improvement points by August 20, 2018.
To remind, Lundin received consent for drilling, completion, and well-testing of the well on March 20 while the drilling permit was awarded in late February.