Offshore safety body spots irregularities on Goliat FPSO
The Norwegian offshore safety body the Petroleum Safety Authority (PSA) has found irregularities during an audit of Eni's Goliat FPSO in the Barents Sea.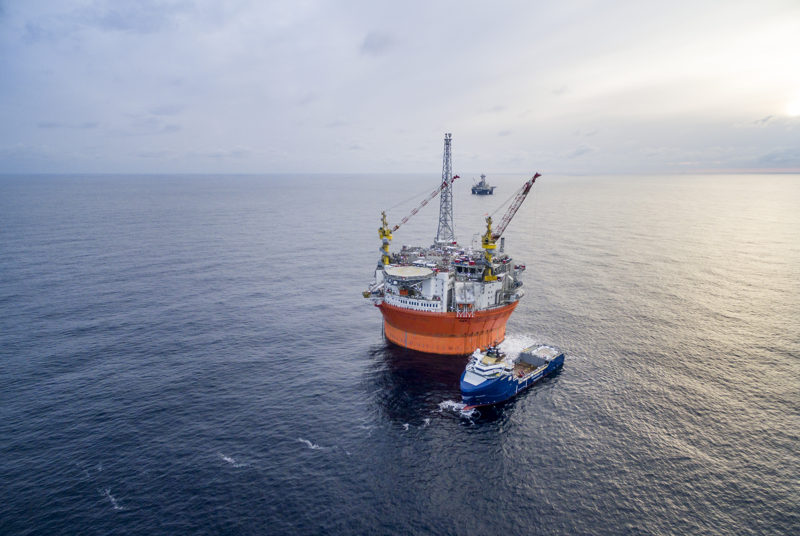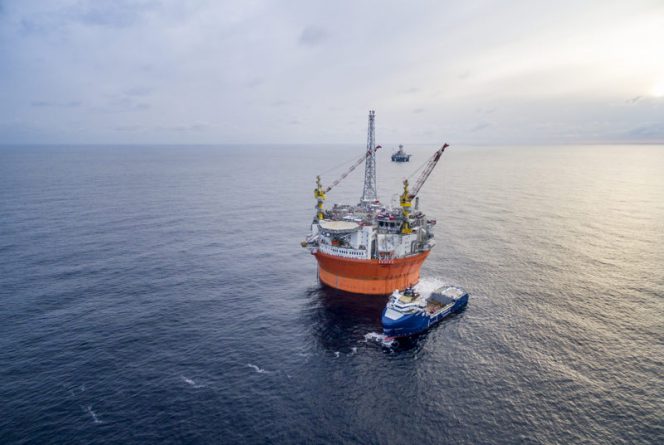 The PSA said on Wednesday that it carried out an audit of Eni's Goliat FPSO from May 28 to 31, 2018.
The audit focused on Eni's management of emergency preparedness on Goliat and it included follow-up of an investigation and previous audits of logistics and employee participation.
The objective of the audit was to verify that Eni has established barriers, defined performance requirements, and followed these up in the areas of logistics and emergency preparedness.
The goal was also to verify Eni's handling of previously identified non-conformities in connection with audits of logistics and employee participation, and the incident involving serious personal injury on Goliat FPSO that occurred on June 25, 2016.
The PSA identified regulatory non-conformities in respect of roles and responsibilities, procedures and instructions, documentation, risk assessment, competence and training of personnel, evacuation routes, and signage and marking.
Also, improvement points were observed concerning the use of lifting equipment, scaffolding, fire team radio communication, alternative mustering station for response teams, and changes to emergency preparedness functions in the offshore period.
The offshore safety body told Eni to report by September 21 on how the non-conformities would be addressed. The PSA also requested the company's assessment of the improvement points observed.
It is worth reminding that a fire broke out on the Goliat FPSO early in April, forcing the Italian oil company to halt production from the Barents Sea field off Norway.