Oil & gas supermajor books Argeo for three-month program
Argeo is set to commence a three-month deepwater inspection program for a client that it described as an "oil and gas supermajor".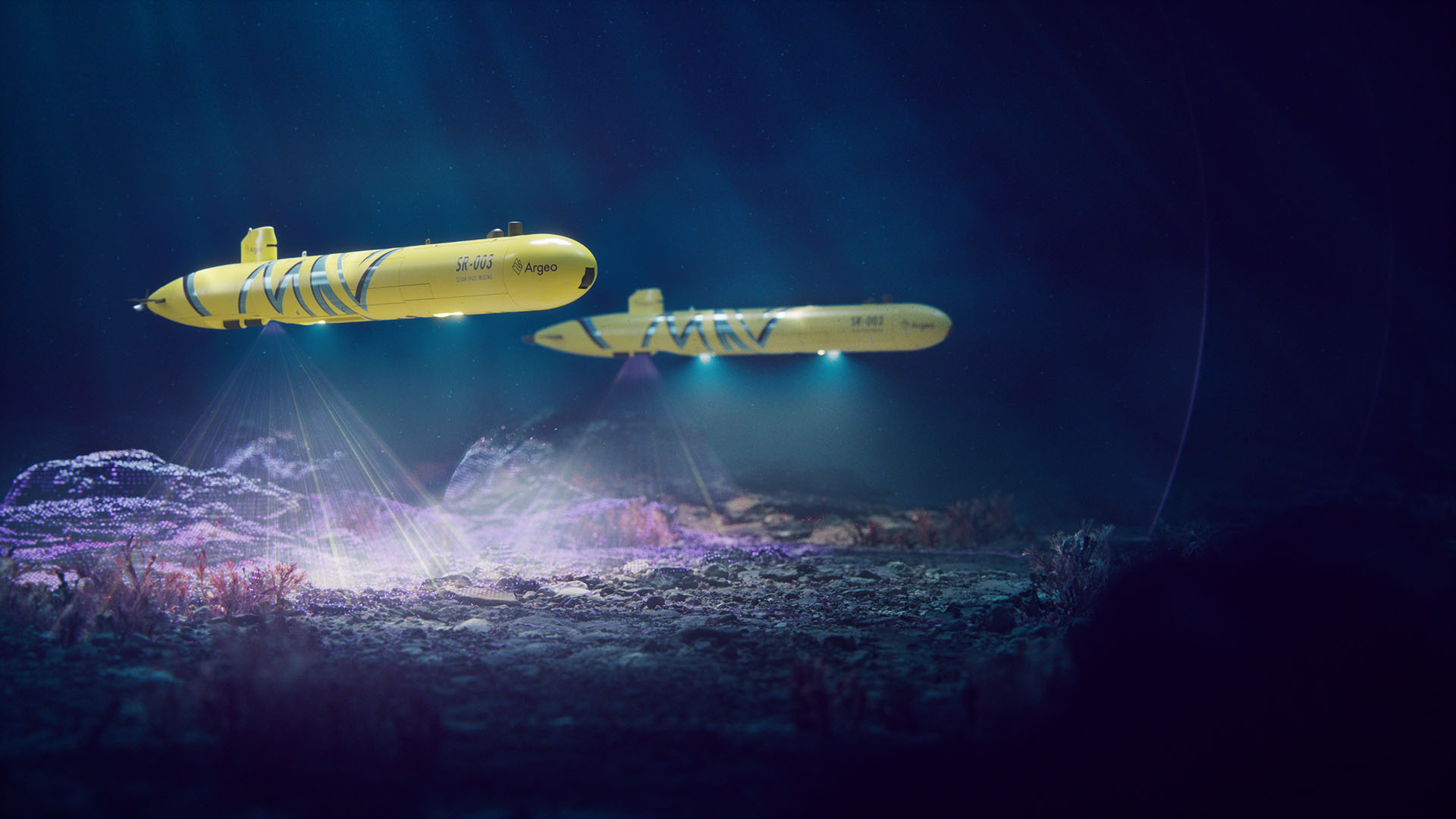 The agreement comprises deepwater autonomous underwater vehicle (AUV) inspection services and remotely operated vehicle (ROV) inspection separated in two detailed work packages with the possibility for further expansion to cover the remainder of Q1 2024.
The program will start in November and will have a duration of a minimum of 90 days, with the potential for further work extension.
To meet the client's needs, Argeo will mobilize its Hugin Superior AUV, a work-class ROV system and its upgraded subsea vessel Argeo Searcher.
Argeo's CEO Trond F. Crantz said: "We are very satisfied to have been selected by this esteemed oil and gas super major for this important project. This contract not only underscores our ability to deliver high-quality deep-water services but also demonstrates our strong foothold in the industry."
According to Argeo, specific project details remain confidential at this stage, however, the contract value, work program details, area, and client details are to be announced shortly.
In terms of other recent company-related news, Argeo signed a LoI with Kongsberg for a purchase agreement for three additional Hugin AUVs, with which it will have the world's most advanced AUV fleet.
The Norwegian company also recently entered a strategic alliance with Shearwater GeoServices with the aim of innovating and pioneering new technology and products across the subsea and ocean bottom node (OBN) markets.
SUBSCRIBE