Okeanis Eco Tankers Gets Option to Acquire Suezmax Pair
Greek shipping company Okeanis Eco Tankers Corp. has been granted an option by the company's chairman to acquire two Suezmax newbuilding vessels.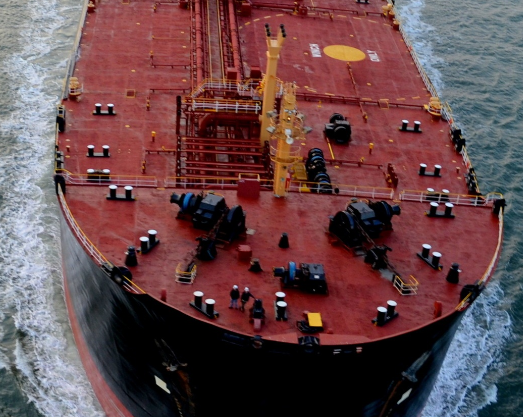 As informed, the option secures a right for the company, at no cost, to acquire the vessels at the chairman's acquisition price.
The tankers would be constructed at South Korean shipyard Hyundai Heavy Industries (HHI) and delivered in Q3 2020.
According to Okeanis Eco Tankers, the option follows a unanimous decision by the company's board of the directors not to exercise its right of first refusal to step into tanker transactions sourced by the chairman.
"After careful evaluation …, the board decided to forego the opportunity to grow the company," Ioannis Alafouzos, chairman and CEO, commented.
"The board is of the unanimous view that the company's fleet is already well-positioned –- in terms of size, composition, age and growing spot market exposure –- to capitalize on the strengthening tanker market, and that further growth is thus not warranted at this time." 
"Nonetheless, as the sponsor of the company, I have granted the company the option to acquire these vessels from my private vehicle at the price I contracted them… The main drivers of the decision by the company to exercise or not exercise the option will be the prevailing market conditions, asset values and the company's cost of capital … at the relevant time," Alafouzos explained.
The option can be exercised by November 1, 2019. If the company does not exercise the option, Okeanis Eco Tankers will receive a daily fee of USD 600 per vessel from the sponsor for the commercial management of the option vessels upon their delivery.
Based in Piraeus, Okeanis Eco Tankers is a pure play eco and scrubber-fitted tanker company that has a fleet of fifteen crude oil and products tankers in the VLCC, Suezmax and Aframax segments. Eight of the fifteen ships are currently being built at HHI, with deliveries planned between Q2 and Q4 2019.