Okeanis Eco Tankers Raises USD 15 Mn in Private Placement
Greek shipping company Okeanis Eco Tankers has completed a private placement to raise NOK 131,140,000 (approximately USD 15 million) that will be used for working capital and general corporate purposes.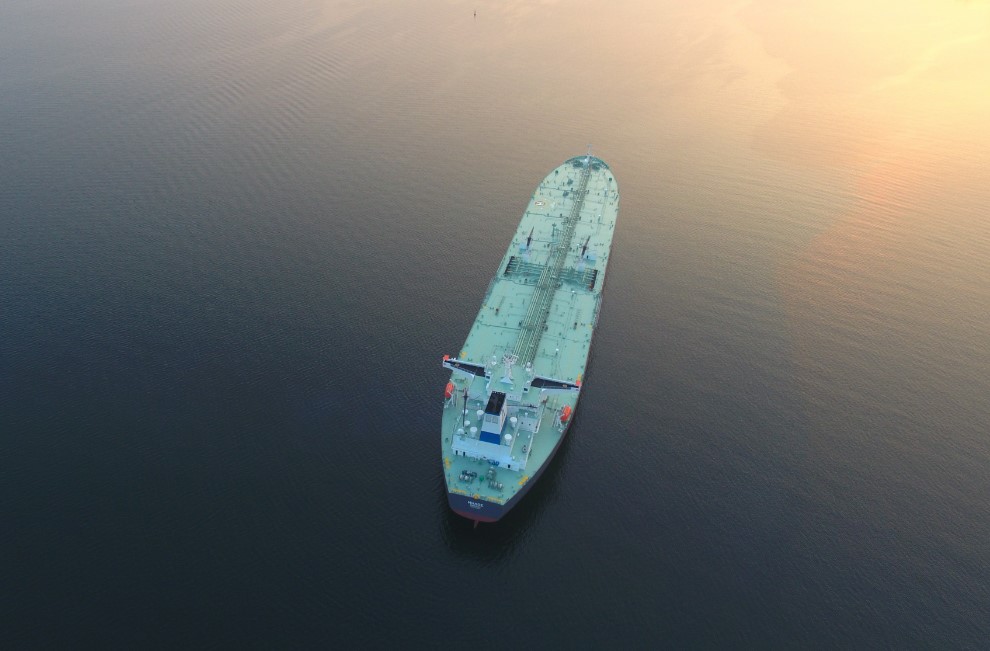 Glafki Marine Corp. (Glafki), the Okeanis Eco Tankers' majority shareholder, underwrote the private placement in its entirety.
The company explained that the private placement addressed feedback received from external investors during recent non-deal investor meetings and was intended to both strengthen the company's balance sheet and ensure flexibility and liquidity under any market conditions.
Completion of the private placement is conditional upon the offer shares having been fully paid and legally issued. Upon delivery, the offer shares will be tradable on Oslo Axess under the trading symbol "OET".
Okeanis Eco Tankers, owned by the Alafouzos family, started trading on the Oslo Stock Exchange in July 2018, raising USD 100 million in its initial public offering.
The tanker company has a fleet of eight Suezmax and Aframax tankers. An additional eight VLCCs are being built at Hyundai Heavy Industries, with deliveries planned between Q2 and Q4 2019.