OneH2 forms a hydrogen fuel solutions investor group
OneH2, a USA provider of hydrogen fuel supply and logistics solutions, has recently added strategic partners to its investor group.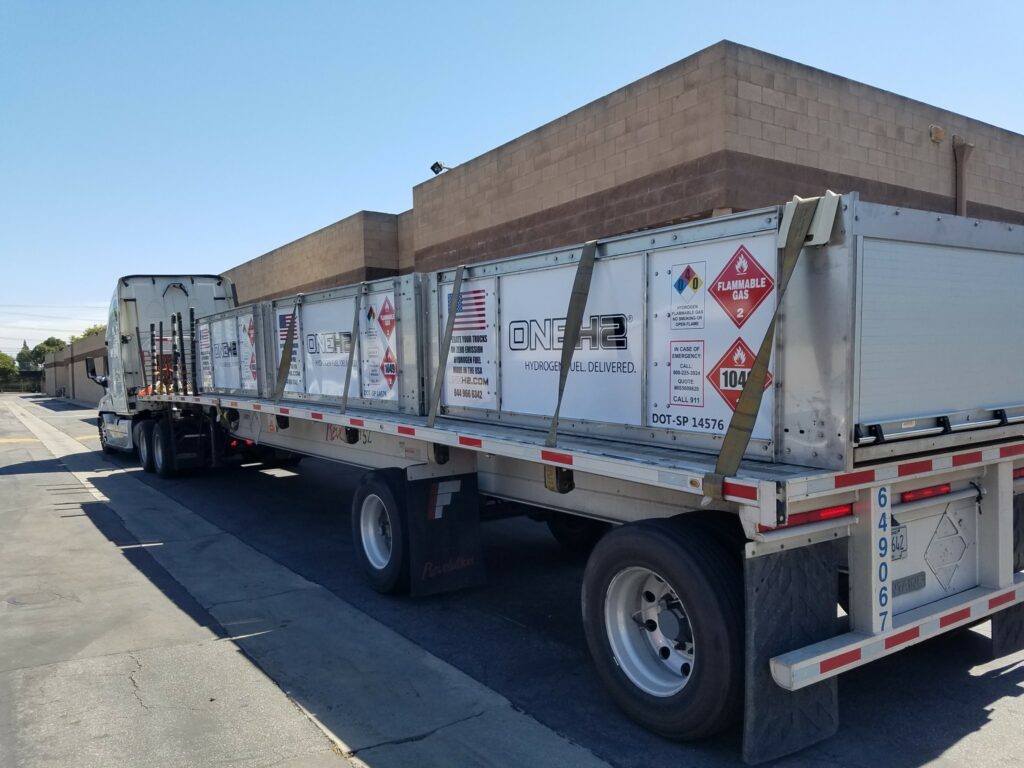 Following the recently-closed investment round for OneH2 , the investor group now include Trafigura, Sumitomo, Buckeye Partners, Navistar, the Papé Group and Wheeler Material Handling.
OneH2 is looking to build a hydrogen fuel production and distribution network to serve US transportation markets.
The recently-formed investor group shares the collective interest in continuing the build-out of OneH2's existing hydrogen system in order to create a national fuel production and distribution network.
These strategic investors bring different capabilities to support OneH2 in advancing its business, including energy infrastructure expertise, demand from hydrogen forklift fleets, hydrogen heavy truck development programs, and fuel supply and distribution capabilities.
OneH2's focus at the moment is on the road transport sector. It sees a growth opportunity at retail points of sales, such as truck stops and gas stations.
The vision is that the modular units combined with the company's investments in fuel production hubs will form an efficient hydrogen fuel network.