OOS International expands with offshore design company buy
Dutch offshore services provider OOS International has expanded its portfolio with the acquisition of Leenaars Marine & Offshore Design (LMO).
LMO is a company with around 600 designs including next-generation vessels, offshore platforms, for both new and existing markets.
According to OOS, all of the designs are based on reducing the environmental footprint and bringing green solutions to the maritime and offshore industry.
OOS said via its social media channels that LMO would relocate from Hellevoetsluis to Serooskerke and further develop business initiatives for green markets and new trends such as offshore wind energy, oil and gas, and aquaculture.
The company emphasised its focus on oil and gas decommissioning several times before and designs for next-generation heavy-lift offshore vessels is one of the ways OOS International is looking to capitalise on the possibilities within the market.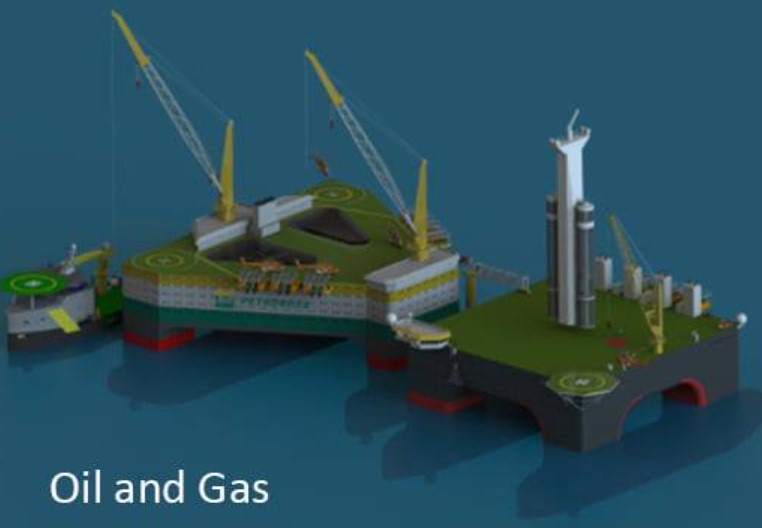 An estimated $84.8 billion is expected to be spent on decommissioning globally over the next decade, with approximately $17.7 billion in potential decommissioning commitments over the next five years across northwest Europe alone.
OOS also said that designs from LMO could be used for multiple purposes such as maintenance, production, and storage.
Another highly potent market for LMO is the offshore wind market. With the offshore wind potential estimated at $16.85 billion, LMO has developed several next-generation solutions for maintenance, foundations, and installation of wind farms.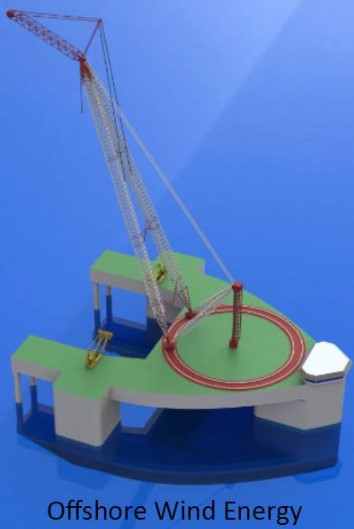 According to OOS' statement, these solutions will provide the required cost cuts for the transition from fossil fuel to sustainable green solutions.  
Another offshore market OOS will profit from through the acquisition of LMO is not related to energy but something much different – aquaculture.
OOS said that another upcoming trend was to consume less meat and to include more fish-based Omega-3 in the average daily diet.
Seaweed and fish farming is very popular where OOS is located in the northwest of the Netherlands. Those activities, according to the company, can be done in combination with wind farm development being pushed further offshore.
It is worth noting that LMO has been working with the OOS Group on their crane and offshore logistics vessels for the last 10 years.
In recent company news, OOS International joined a consortium, alongside Lloyd's Register and Worley, providing operators with fully managed end-to-end decommissioning, from late-life through to post-removal monitoring.