Operations at Port of Iskenderun shut down following deadly earthquake in Turkey
Operations at the Port of Iskenderun have ground to a halt following the deadly earthquake that rocked Turkey and Syria on the morning of Monday, February 6.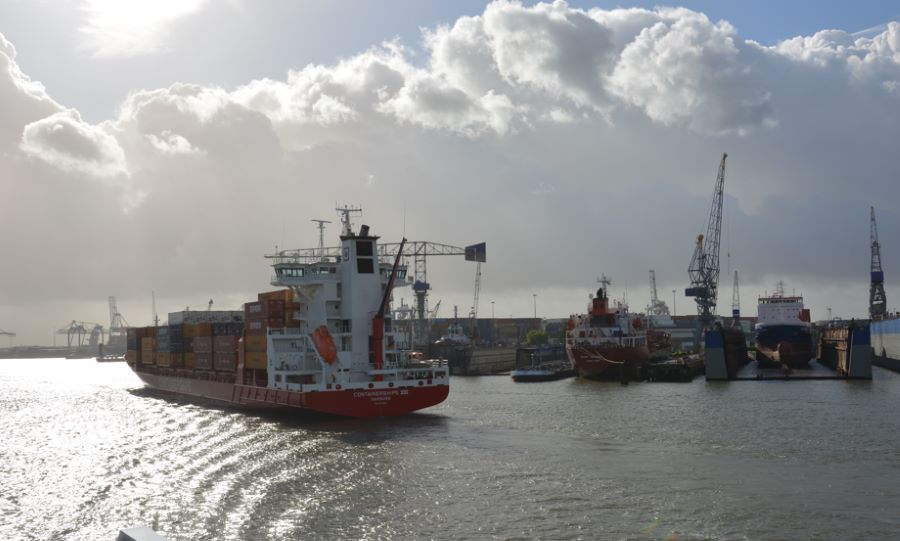 The port has been subject to significant damage in the earthquake that measured 7.8 in magnitude on the Richter scale, leading to a full stoppage of operations. In addition, roads have also been heavily affected further impacting the movement of cargo.
Industry major Maersk said that as a result, the company would have to reroute its ships to nearby ports that are up and running.
"Given the situation at Iskenderun, we will need to perform a change of destination for all bookings bound for the port or already on the water. We are currently planning to divert containers to nearby hubs within operational feasibility or hold at transshipment ports – including Port of Mersin and Port Said," the company said in an advisory.

The company noted that all booking cancellations, amendments and changes of destination will be free of charge for Iskenderun and Mersin bookings throughout the month of February.

"It is not yet clear when the Port of Iskenderun will see a return to normal operations, but we will keep you informed as soon as we know more and continue to update our relief packages in line with customer needs," the advisory reads.
According to Turkey's maritime authority, other ports in Turkey remain open, Reuters reports.