Ophir rejects Medco offer of 48,5 pence a share
Ophir Energy has rejected Medco's potential offer of 48.5 pence a share that the Indonesian company announced on Friday.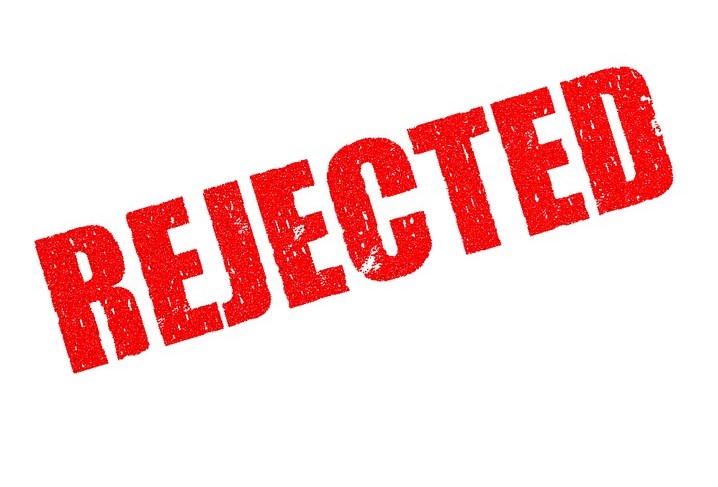 While Ophir on Friday noted the Medco price announcement, it did not at the time make any action on it saying it would make further announcements as and when appropriate.
Come Monday, Ophir said its Board had met formally to consider the possible offer announced by Medco on January 11, 2019, to acquire the issued and to be issued share capital of Ophir at an offer price of 48.5 pence per Ophir ordinary share.
"The Board has unanimously rejected the proposal as it undervalues Ophir," Ophir said.
Also, Ophir said it would provide an update on its trading and operations for the twelve month period ending 31 December 2018.
---
Related: Medco sets price for Ophir takeover. Ophir says price lower than initial offer
---
Worth noting, Medco on Friday said the 48.5 pence announcement did not amount to a firm intention to make an offer, and there can be no certainty that the Jakarta-listed company will make an offer at all.
As previously reported Medco has until later than 5.00 pm GMT on January 28, 2019, to either announce a firm intention to make an offer for Ophir or announce that it does not intend to make an offer for Ophir.
Ophir owns oil and gas assets in Southeast Asia and has recently lost its rights on the Block R license in Equatorial Guinea which contains the Fortuna Gas discovery after repeated delays to secure the funding for the development.
Offshore Energy Today Staff