OPIN Project to Launch in Dublin
The Ocean Power Innovation Network (OPIN) plans to hold the official launch of its project at the SEAI Energy Show in the Royal Dublin Society, on March 27, 2019.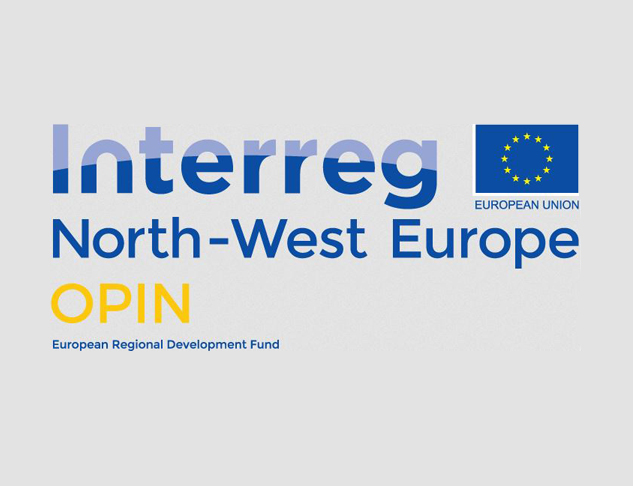 OPIN is a 3-year initiative, running from 2019 to 2021. The project has a total project budget of €2.6 million, with €1.5 million in financial support contributed by Interreg North West Europe from the European Research and Development Fund (ERDF).
The OPIN Launch Event will provide attendees with an overview of the aims of the project and the partners involved.
It will begin with a short opening address from the lead partner SEAI, followed by a discussion panel on the effectiveness of the OPIN pilot, the benefits of network membership and the supports available to network members in 2019.
OPIN is a cross-sectoral collaborative network that aims to accelerate the growth of the ocean energy sector and its supply chains across the partner regions of Ireland, the UK, Belgium, France, the Netherlands and Germany.
The basic premise of OPIN is to encourage both cross-sectoral and cross-regional collaboration for offshore renewable energy SMEs. Cross-sectoral collaboration will bring already proven expertise, capabilities and products from other sectors into the ocean energy sector. This will help to reduce costs and accelerate technology development.
OPIN will also create a forum for collaboration and technology exchange across the partner regions. Companies from regions with ocean energy expertise will interact with potential collaborators from regions that are leaders in other technology fields.
The project partners involved in the development of OPIN are Sustainable Energy Authority of Ireland, Scottish Enterprise, Offshore Renewable Energy Catapult, Sirris, het collectief centrum van de technologische industrie, West Atlantic Marine Energy Community, École Centrale de Nantes, Dutch Marine Energy Centre and Fraunhofer-Gesellschaft zur Förderung der angewandten Forschung.