Orbital Marine forms 'game-changing' partnership with TechnipFMC for tidal energy scale-up
Scottish company Orbital Marine Power has established a strategic partnership with one of the leading offshore energy players TechnipFMC to accelerate the global commercialisation of its pioneering tidal energy technology.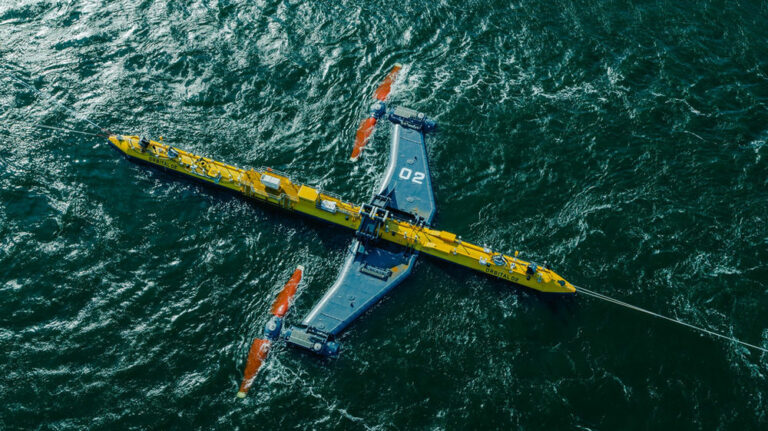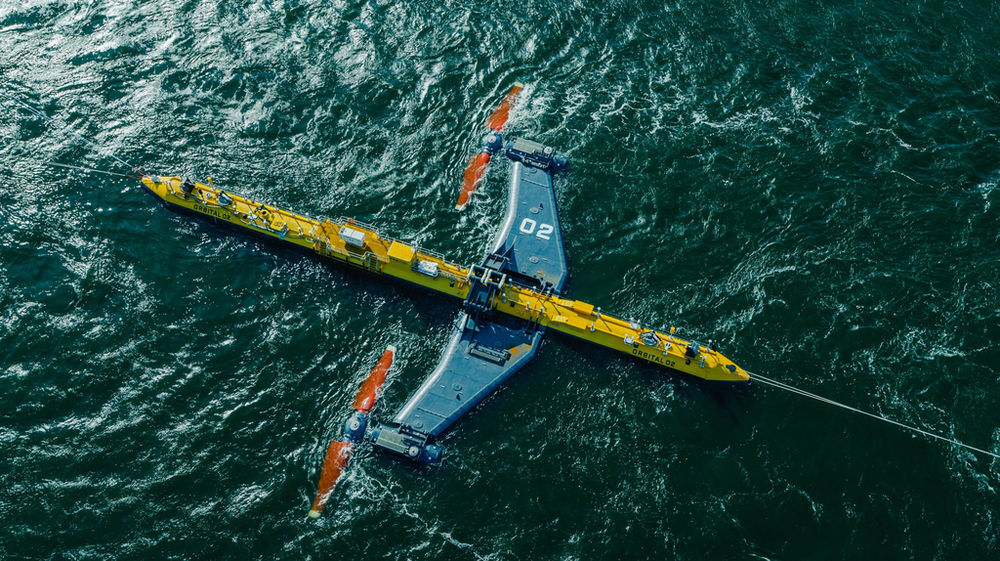 Orbital Marine has secured a strategic investment from TechnipFMC, which will also become a shareholder in the Scottish-based tidal energy business.
The companies have also signed a memorandum of understanding (MoU) to jointly collaborate in tidal energy to accelerate the global commercialization of Orbital's technology and deliver the first commercial scale floating tidal field.
When combined with TechnipFMC's integrated approach, industrialization capabilities and project management expertise, Orbital Marine's tidal energy technology can be scaled-up to meet the increasing demand for renewable energy and significantly lower the cost of delivering tidal energy, the partners said.
Andrew Scott, chief executive officer at Orbital, said: "This TechnipFMC partnership is a game changer for Orbital Marine and the wider sector. Representing a significant milestone in growing the long-term value of the company, it validates our approach and proven track record of delivery.
"Working with this leading offshore energy sector integrator will accelerate global adoption of our innovative technology and support the commercial roll out of our unique vision for tidal energy".
TechnipFMC is one of the leading technology providers to the traditional and new energy industries with a proven track record of successfully delivering large-scale, fully integrated offshore energy projects to customers around the world.
Commenting on the new partnership, Luana Duffe, executive vice president of New Energy Ventures at TechnipFMC, said: "We are very excited to collaborate with Orbital in the tidal energy market. With their technical expertise and differentiated turbine technology and our integrated operating model, we will be able to scale-up our combined offering to deliver more renewable energy to the market".
Orbital Marine's floating turbine, said to be the most powerful in the world to date, can harness underwater currents generated by tides, which can then be converted into electricity and exported to shore.
The company recently completed the construction and installation of the 2MW O2 tidal turbine in the waters off the Orkney Islands in Scotland.
The turbine has been exporting low carbon electricity to the UK grid since July 2021.