Orbital's O2 taking shape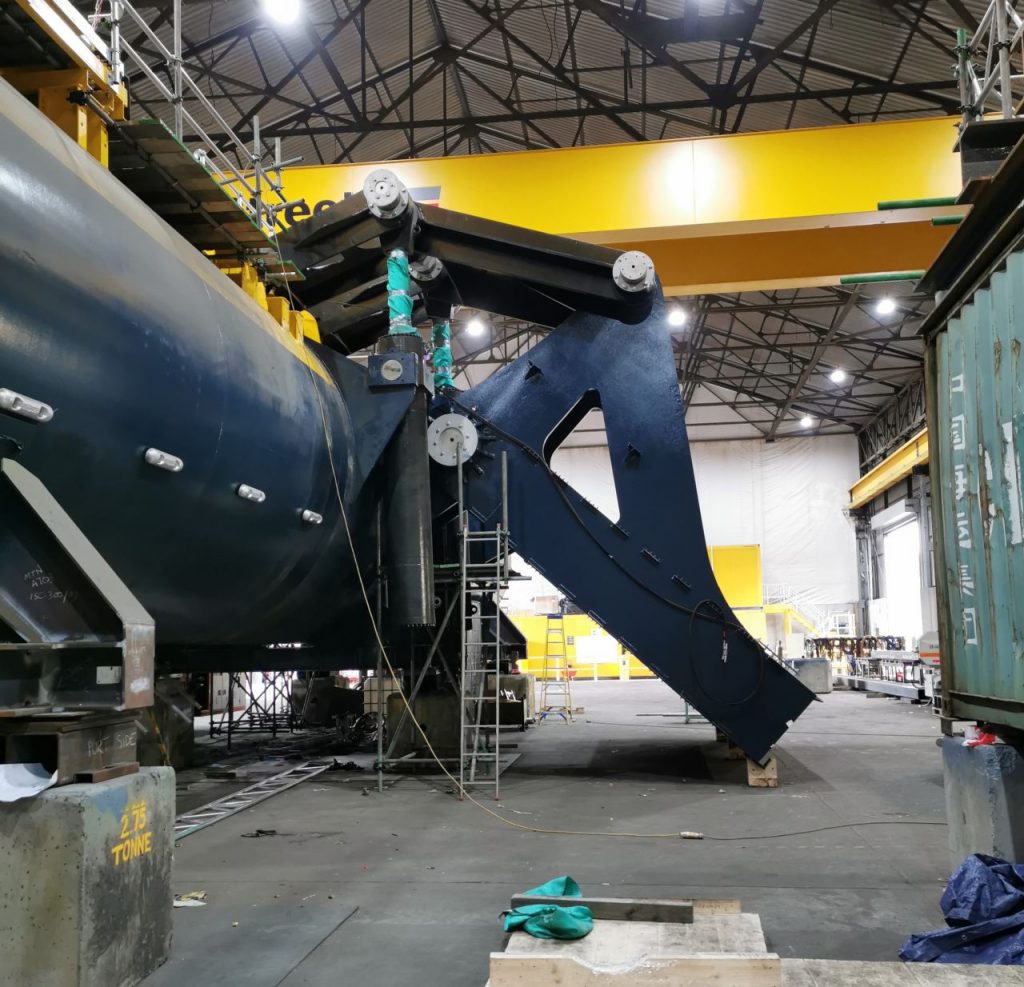 Scotland-based Orbital Marine Power is moving forward with the manufacturing process of its first O2 floating tidal turbine device rated at 2MW.
The retractable legs officially landed on the O2's floating hull delivered by Gray Fabrication in Dundee with six other parts that will support its turbine blades.
Texo Group, who secured the contract in August last year, will carry out the final O2 assembly also at their quayside facilities in Dundee.
The O2 builds on the 2MW SR2000 turbine which generated over 3GWh in its first year of testing at the European Marine Energy Centre (EMEC) in Orkney, Scotland.
It incorporates key innovations and lessons from the SR2000 which should boost its yield by a 35 per cent.
In August this year Orbital decommissioned the SR2000 working with Thompsons of Prudhoe and Port of Blyth.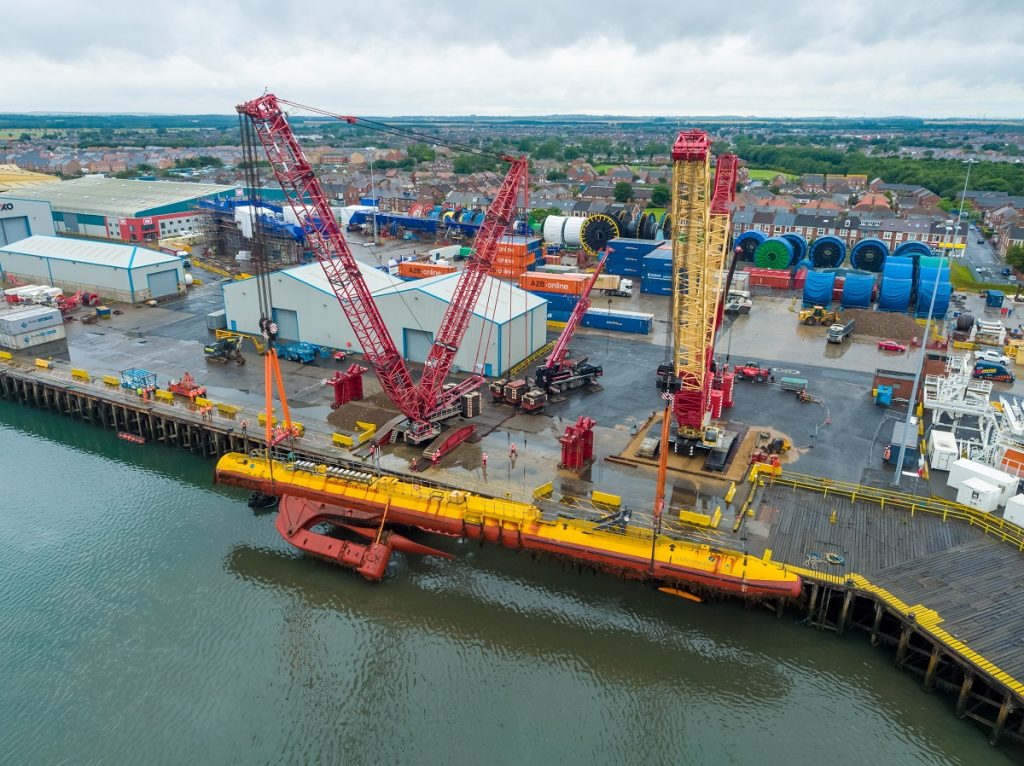 The O2 will launch at The European Marine Energy Centre (EMEC)'s grid-connected tidal test site at the Fall of Warness next year.
The device, faturing two 1 MW turbines integrated into a single floating hull is capable of powering more than 1,700 UK homes per year.
The company raised £7 million in crowdfunding to deliver the first O2 turbine.
Orbital also landed £3.4 million from the Scottish Government through the Saltire Tidal Energy Challenge Fund. In addition, the O2 project gets support from FloTEC and ITEG projects.
The O2 Blades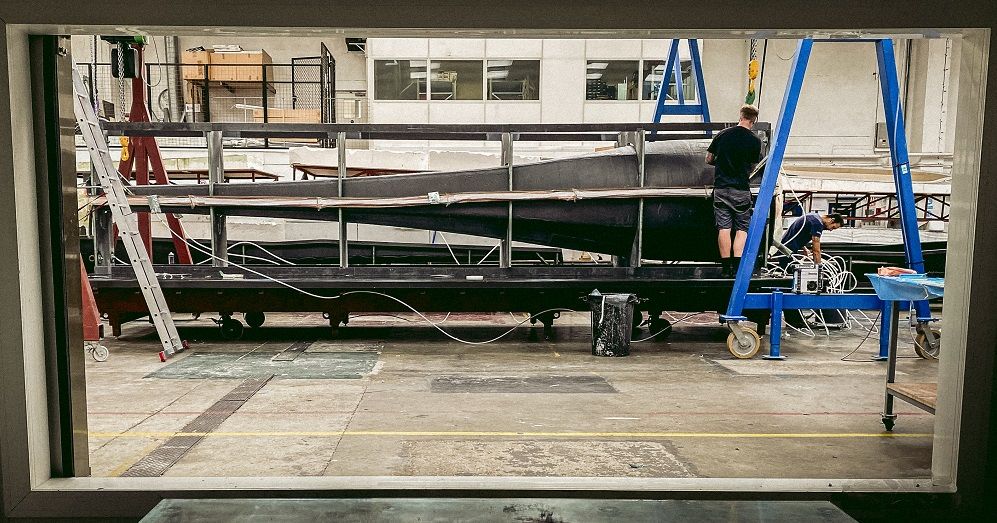 Orbital ordered the composite blades for O2 from A C Marine & Composites (ACMC).
ACMC will deliver the project from their facilities in Gosport, Hampshire, England.
Specifically, the contract will see ACMC build 10-metre composite blades for both of the O2's twin rotors (four blades in total) giving the machine a swept area of over 600 square meters, the largest ever on a tidal turbine.
In addition, Orbital tapped into Black & Veatch engineering capabilities to support technology optimisation and cost reduction engineering under its €5-million TIGER R&D programme.
The four-year programme will build on Orbital's O2 in a focused initiative to identify and also de-risk innovations capable of accelerating cost reductions for tidal stream energy.
The innovations should roll out on a continuous basis on future O2 units.