ORPC to install its first hydrokinetic power system in South America
Ocean Renewable Power Company (ORPC) has signed an agreement with the Municipality of Chile Chico in the Aysén region of Patagonia to install its RivGen power system in the area in 2023.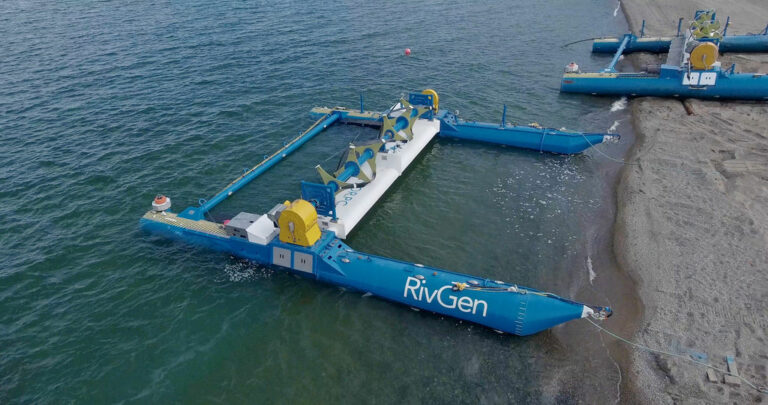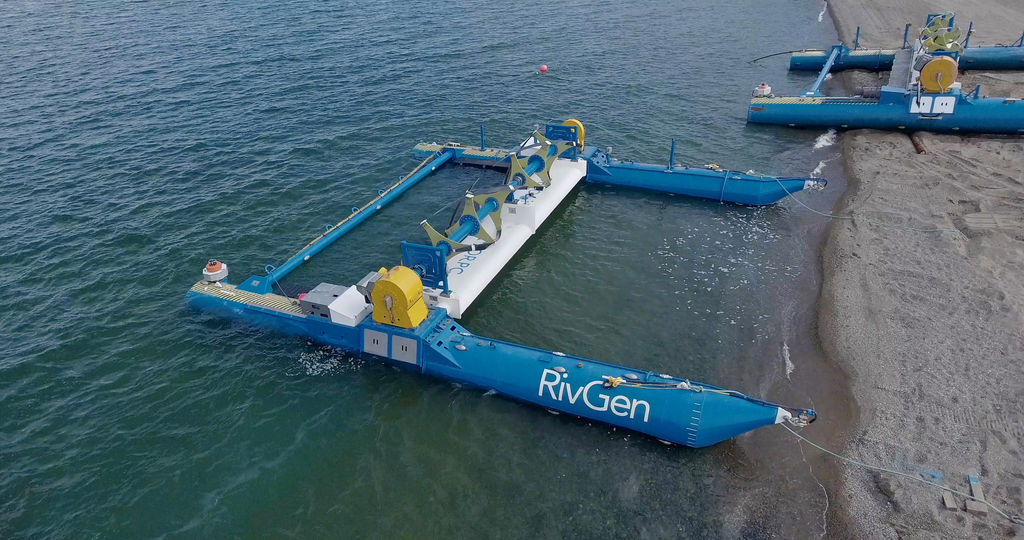 A gateway community to Chile's Patagonia region, Chile Chico's 6,218 residents are serviced by both on-grid and off-grid electricity networks. The community is situated on General Carrera Lake which forms the headwaters of the Baker River, the largest volume watercourse in the country and considered the strongest in Latin America.
ORPC's first installation there will be a RivGen power system via its subsidiary ORPC Chile, to be deployed at the meeting point of General Carrera Lake and Bertrand Lake, where the Baker River begins.
The initial device will be connected to the Edelaysen utility regional grid network, according to ORPC, which added that Chile Chico is also interested in expanding use of renewable energy throughout its community.
In the next few years, the municipality plans to expand electric vehicle charging networks and tourist traveler services, add public lighting in off-grid areas of the community, and create additional electrical capacity to support sustainable community development. In all cases, electricity delivered from ORPC devices would displace diesel fuel in the market, the company claims.
"The Municipality of Chile Chico is honored to host the first commercial river hydrokinetic power system in the country, and we look forward to working with ORPC as we expand our use of renewable energy throughout the community in a manner that respects the environment while benefitting Chile Chico and its local economy," said mayor Luperciano Muñoz.
Sergio Andrade, country director for ORPC Chile, said: "ORPC Chile envisions that next year's RivGen installation will be the first of many for the community, as well as other locations in the Baker River area and elsewhere in Patagonia."
Stuart Davies, ORPC's CEO, added: "There is a growing and insatiable demand internationally for renewable energy and ORPC is establishing itself as the market leader in remote and rural areas with river and tidal current resources.
"With almost four years of operating history in the harsh river environment in Igiugig, Alaska, ORPC's RivGen power system is attracting increased interest globally to replace diesel generation systems with our highly predictable, baseload renewable energy power systems."
ORPC's RivGen project in the tribal village of Igiugig, Alaska, is the longest operating hydrokinetic project in all of the Americas.
The installation of a second device in the Kvichak River, together with an energy storage system and smart microgrid controls this year, are enabling the community to reduce its diesel use by 60% to 90%, ORPC claims.
---
Follow Offshore Energy – Marine Energy
---