Oscilla Power hits over $300K as crowdfunding nears end
The Seattle-based company Oscilla Power has raised over $300K in an ongoing crowdfunding campaign that will remain open for two more weeks.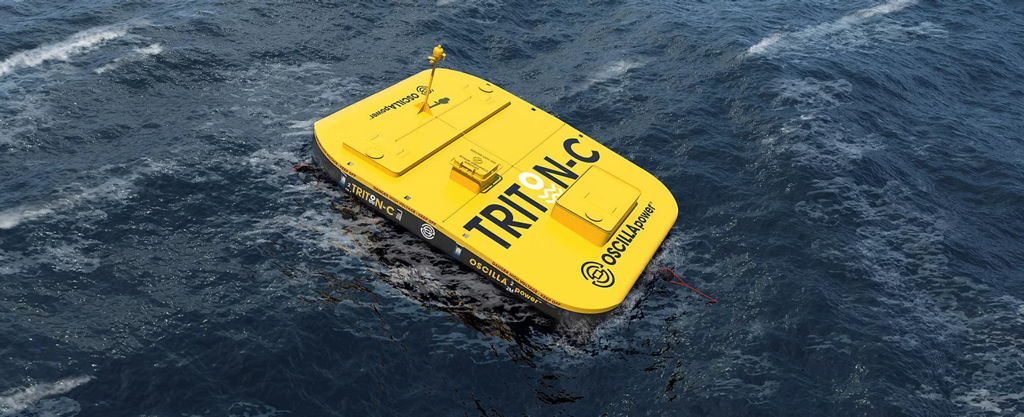 Oscilla Power has so far collected $307,315 from 746 investors in a fundraiser run on MicroVentures platform.
The campaign will remain open for another 14 days, Oscilla Power said on social media, as the company targets the maximum amount of just over $1 million.
Should the maximum target be reached, Oscilla Power plans to allocate 84% of the amount to research and development of its 100kW and 1MW Triton wave energy units, the company said.
Oscilla Power's Triton device converts the energy from ocean waves into utility-scale electricity.
The company is currently advancing the constructing of a community-scale 100kW Triton-C system, which is planned for deployment in the first quarter of 2021 at the Kaneohe Marine Corps base in Hawaii.
All detailed engineering has been completed, and the wave energy converter float and drivetrain are currently in the construction phase.
According to the company, it has recently fitted the electrical and control systems, as well as hydraulic systems in the hull of the device, as the construction continues to progress.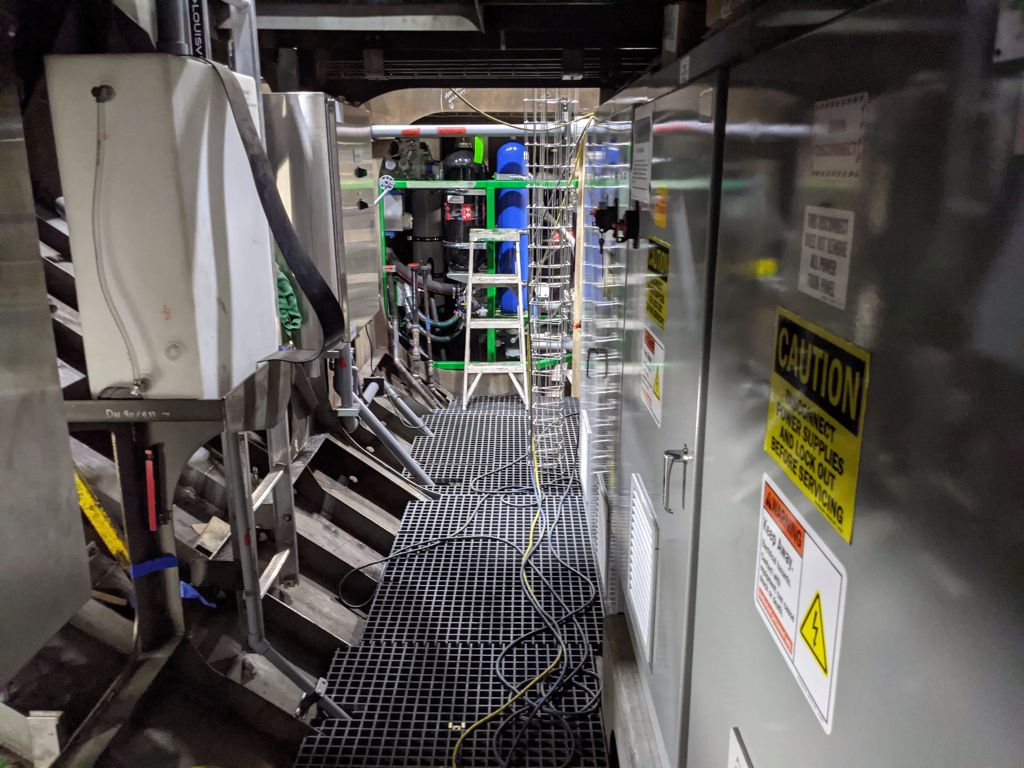 The 100kW device deployment in Hawaii, funded by the U.S. Department of Energy, is Oscilla Power's largest project to date.
Throughout 2021, Oscilla Power intends to continue to focus on its Hawaii demonstration, as well as scaling prototype construction and testing for the 1MW Triton.
Looking ahead, the company hopes that the Triton-C deployment will serve as a proof of concept product for other small communities along the U.S. Pacific Coast, Alaska, Hawaii, and remote islands.