Perenco buys several oil assents in Congo from Eni
Italian oil and gas giant Eni has signed a deal with Perenco for the sale of its participation interest in several undisclosed permits located in Congo.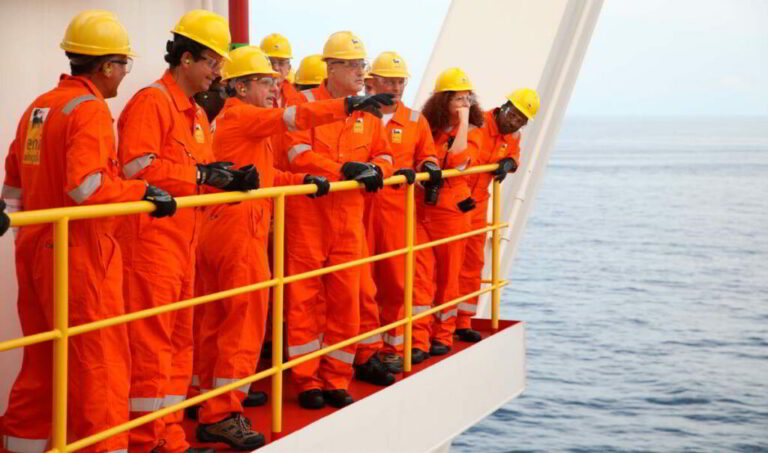 While Eni did not reveal the names of these assets, it did explain that these are non-core ones in connection with its strategy in Congo. The value of this sale is approximately $300 million, including firm and contingent consideration, subject to customary adjustments. The closing of this transaction is subject to the authorisation of relevant local and regulatory authorities.
Eni underscores that Congo is at the core of its strategy regarding the security of supplies and energy transition initiatives. In line with this, the oil major is committed to developing the country's gas resources, in particular through the Congo LNG project, which will exploit the huge gas resources of Marine XII, fulfilling the country's power generation needs while also fuelling LNG exports, supplying new volumes of gas to international markets focusing on Europe.
This project is expected to reach an overall liquefied natural gas production capacity of approximately 4.5 billion cubic metres per year. The Italian player currently supplies gas to the Congo Electric Power Station (CEC), which provides 70 per cent of the country's electricity production. 
Regarding Perenco, the firm confirmed an oil discovery last year in the shallow water Pointe Noire Grand Fond (PNGF) Sud license off Congo. The well was drilled with the Petrofor-managed Dagda 350-ft jack-up rig, which moved to the field at the end of August.
This discovery was described as "a potential play opener in the pre-salt in Congo."