Performance Shipping orders LNG-ready LR2 Aframax
Greek tanker owner Performance Shipping has signed a contract with China Shipbuilding Trading Company Limited and Shanghai Waigaoqiao Shipbuilding for the construction of a 114,000 dwt LNG-ready LR2 Aframax product/crude oil tanker worth $62.6 million.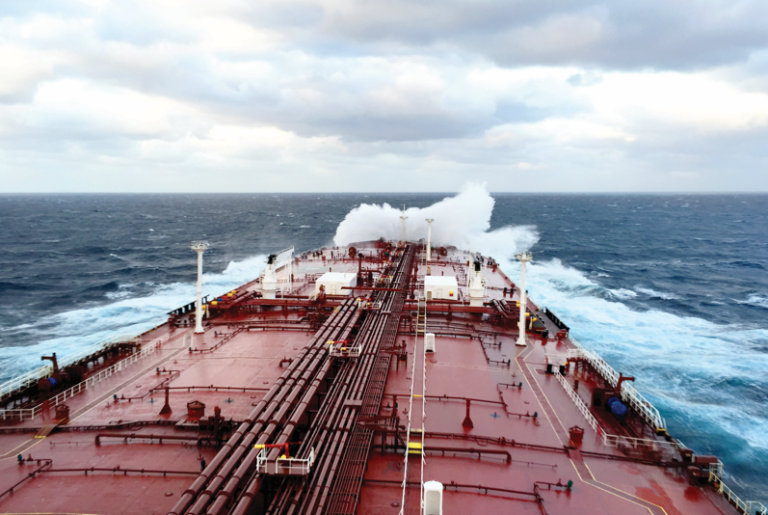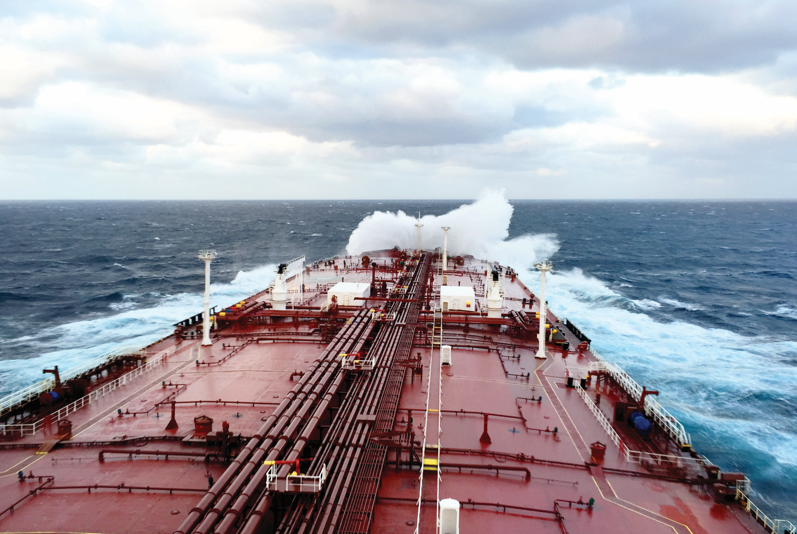 The shipowner said that the tanker is slated for delivery during the fourth quarter of 2025.
The vessel will be equipped with an electronic Main Engine with High-Pressure Selective Catalytic Reactor (HPSCR) for Tier III (NOx Emissions) compliance, an exhaust gas cleaning system for Tier II (NOx Emissions) compliance, and a ballast water treatment system (BWTS).
Andreas Michalopoulos, the company's Chief Executive Officer, said that Performance Shipping was happy to secure one of the remaining delivery slots for LR2/Aframax tankers with a 2025 delivery date.
"Construction of this LNG-ready product/crude oil tanker, featuring the latest high specification engine and emission requirements, and fitted with a scrubber and a water ballast treatment system, will take place at the largest and most reputable state-owned shipyard in China," he said.
"This contract is consistent with our view that historically low tanker fleet growth in the next few years and an aging fleet during a high seaborne trade demand period will result in sustainably strong fundamentals and higher asset values."
The company owns and operates eight Aframax tankers, including one newbuild tanker vessel.
Performance Shipping reported a record quarterly net income for Q4 2022 from continuing and discontinued operations of $23.8 million. This is compared to a net loss from continuing and discontinued operations and net loss from continuing and discontinued operations attributable to common stockholders of $2.1 million for the same period in 2021.