Petrobras Adds New CEO
Petrobras has appointed Roberto Castello Branco as the new CEO of the company and a board member, effective January 01, 2019.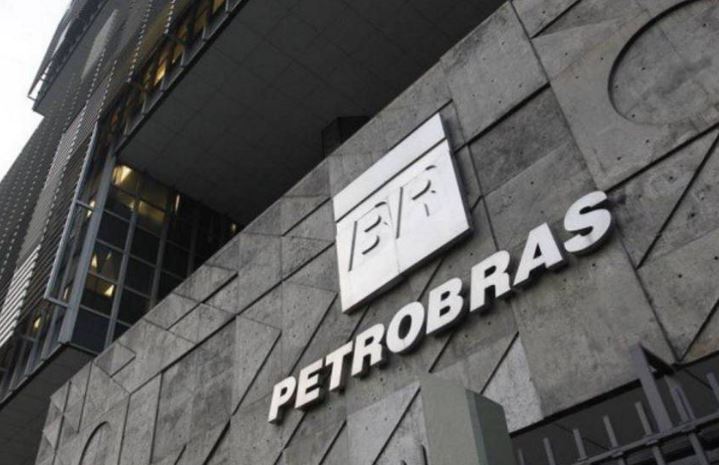 The appointment follows the resignation of Ivan de Souza Monteiro on the position of the company's CEO.
In addition, the board dismissed Nelson Luiz Costa Silva from the position of chief Strategy, Organization and Management System executive officer and Jorge Celestino Ramos from the position of chief Refining and Natural Gas executive officer.
Solange da Silva Guedes, chief Exploration and Production executive Oofficer, and Eberaldo de Almeida Neto, chief Human Resources, HSE and Services executive officer will occupy these positions, without prejudice to their current functions, for a period of 90 days or until the board decides on new executive officers.
Roberto Castello Branco holds a bachelor's degree in economics, with a doctorate from Fundação Getulio Vargas (FGV EPGE) and a postdoctoral degree from University of Chicago. He participated in executive training programs at Sloan School of Management (MIT) and International Institute for Management Development (IMD).
He was a member of Petrobras' board between May 2015 and April 2016.
"The company is grateful for the important work of Ivan de Souza Monteiro since its arrival in 2015, as well as the contributions of directors Nelson Luiz Costa Silva and Jorge Celestino Ramos and welcomes Roberto Castello Branco," Petrobras said in a press statement.