Petrobras board nominee declines position after insider trading reports resurface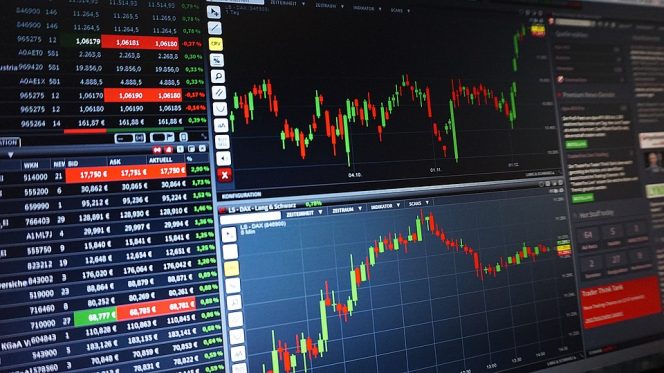 John Milne Albuquerque Forman, nominated by the Brazilian government to sit at the Petrobras board of directors has declined the nomination as media reports emerged of his conviction for insider trading stemming from 2016.
Petrobras said: "Forman thanked for the invitation to participate in the Board of Directors and stated that the reasons for such a decision are personal, in order to avoid any discomfort or problem for the company, considering the news reported by the media since his appointment regarding a conviction in a CVM proceeding, which is currently under discussion in the judiciary."
Forman was fined 338.000 Brazilian reals in 2016 for insider trading. The fine came after Securities and Exchange Commission of Brazil – CVM – found that Forman, as an employee of oil and gas company HRT, had used insider info to sell shares in July 2013, just before the company would come out with public information on the bad results of the Murombe-1 exploration well in Namibia.
Petrobras said it would promptly disclose to the market as soon as it receives from its controlling shareholder the new nomination for the vacancy that remains open on the company's Board of Directors.
Offshore Energy Today Staff
Related news
List of related news articles