Petrobras breaks its LNG imports levels in 2021
Brazilian state-owned oil company Petrobras has reached a new record of LNG imports in 2021 with a volume around three times higher than the previous year.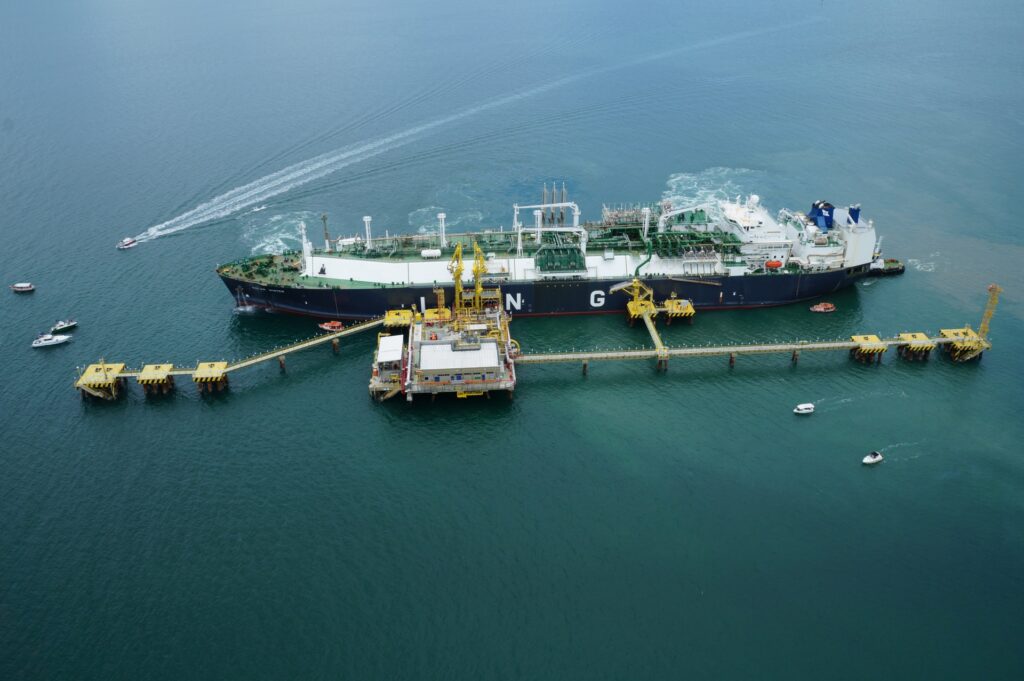 Petrobras said it imported 23 million cubic metres per day of liquefied natural gas (LNG) in 2021. The company also achieved a single-day record this year.
In 2020, the volumes of LNG imports amounted to 7.5 million cubic metres per. Thus, 2021 finished with volumes three times higher than the year before.
Its previous LNG import record took place in 2014 when Petrobras imported 20 million cubic metres per day.
Reuters reports this record occurred during strong thermoelectric demand in Brazil, due to the worst drought ever recorded in hydroelectric reservoirs in more than 90 years. Petrobras imports LNG from countries like the U.S., Trinidad & Tobago, and Qatar.
"In the same year, LNG represented around 30 per cent of Petrobras' total portfolio of natural gas supply, being essential to meet the demands contracted by its customers," stated the company.
According to government officials that reported to Platts, the increase in LNG imports is likely to continue across Brazil in the next two to three years. However, the import peak will be short-lived. Brazil expects natural gas production to about double to 260 million cubic metres per day by 2030. This way, the country could become an LNG exporter in five to eight years.