Petrobras gets $272M as part of Operation Car Wash
Brazilian oil firm Petrobras has received a return of R$ 1.034 billion ($272,5  million) with the help of Brazilian prosecutors as part of the Operation Car Wash.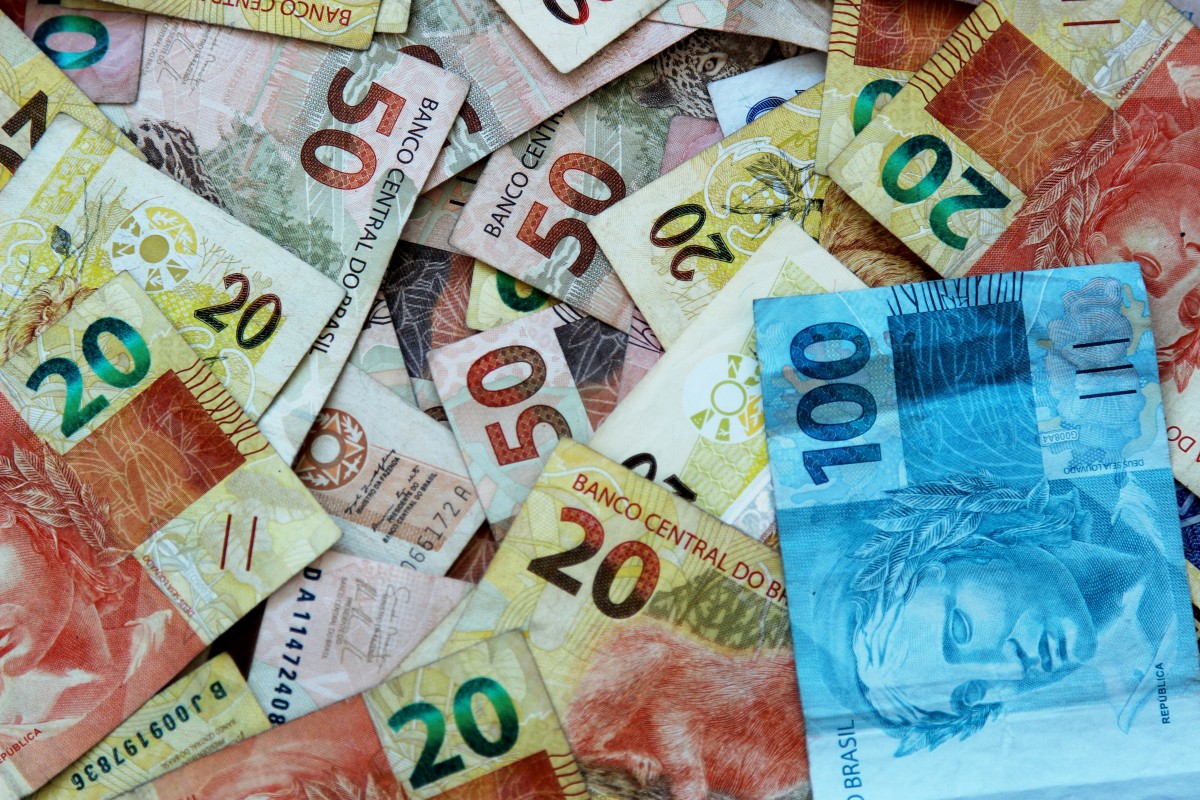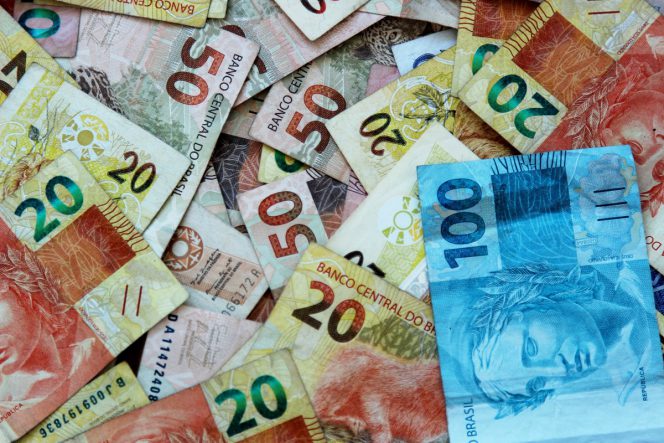 Operation Car Wash is a years-long investigation by Brazilian prosecutors aimed at tackling a wide-spread money laundering and corruption at Petrobras where some executives received kickbacks in return for awarding contracts to contractors at inflated prices.
Petrobras on Thursday said that the money was returned through cooperation and leniency agreements signed with individuals and legal entities by the Federal Public Prosecutor's Office in Curitiba and by the Office of the Attorney General in Brasília under Operation Car Wash.
This is the highest refund received by Petrobras in a single period, which added to the resources already transferred to the company since the beginning of the Operation exceeds the amount of R$ 2.5 billion ($658,5 million), the oil company said.
Petrobras, who of itself says is a victim of the acts unraveled by the Operation, has said it will continue to adopt applicable measures against companies and individuals who have caused damage to the company.
Petrobras acts as co-author with the Federal Prosecutor's Office and the Federal Government in 16 administrative improbity lawsuits in progress, in addition to being a prosecution assistant in 51 criminal lawsuits.