Petrobras lines up replacement as current CEO plans to leave next year
Brazilian oil company Petrobras has confirmed media reports that its chief executive officer (CEO) will be leaving the position at the beginning of next year. Petrobras has reportedly already lined up a replacement.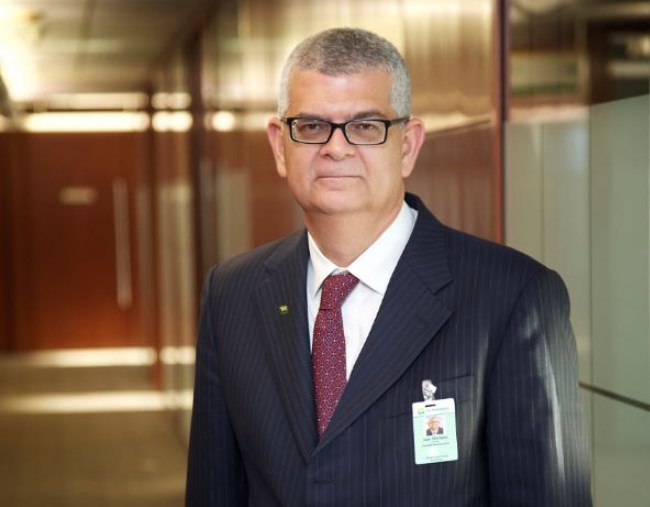 Petrobras said on Monday that its current CEO, Ivan de Souza Monteiro, would leave the position as of January 1, 2019.
Citing Paulo Guedes, who will serve as the country's economy minister under incoming President Jair Bolsonaro, Reuters reported on Monday that the economist Roberto Castello Branco had accepted an invitation to replace Monteiro.
Castello Branco held management positions at the Central Bank and Vale mining company. After leaving the mining company, he was a member of Petrobras' board of directors between 2015 and 2016. Branco currently serves as a director of the Getúlio Vargas Foundation (FGV).
Monteiro, the former chief financial officer of the company, became the CEO of Petrobras in June 2018 following the resignation of Pedro Parente from the position due to widespread protests by truckers in Brazil objecting to Petrobras' fuel price setting policy.
The state-controlled oil company had a number of CEO changes in recent years amid corruption allegations and presidential changes.
Parente was named in 2016 by Brazil acting president Michel Temer. He replaced Aldemir Bendine, who took office in February 2015, following the resignation of Maria das Graças Silva Foster, amid corruption accusations.
Offshore Energy Today Staff