Petrobras to lease LNG operations in Bahia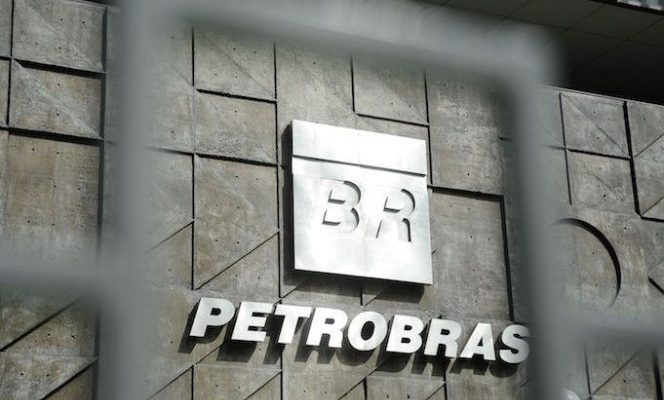 ---
Brazil's state-controlled oil and gas company Petrobras has started a process to lease its Bahia regasification LNG terminal and its integrated pipeline in northeast Brazil.
Petrobras said on Monday that the start of the terminal lease process began following an agreement signed with the Administrative Council for Economic Defense.
According to the company, the prequalification procedure of the candidates began on December 9, with an aim to qualify companies that express interest in participating in the bidding process.
Petrobras added that the leasing was in line with the company's strategy of improving its capital allocation, and building a favorable environment for new investors to enter the natural gas sector.
The onshore LNG regasification terminal located in Salvador features all required facilities for mooring a floating storage and regasification unit (FSRU) vessel and an LNG supply vessel in a side-by-side configuration, with a regas capacity of 20 million cubic meters per day.
It is worth noting that the asset sale also includes a 28-inch, 45-kilometer pipeline connecting the terminal to two delivery points. Petrobras also claimed that the deal does not include the FSRU.