Petronas denies speculations about Sapura takeover
Malaysian state-owned energy giant Petronas has denied reports, speculating on it buying a significant stake in compatriot oil and gas services company, Sapura Energy.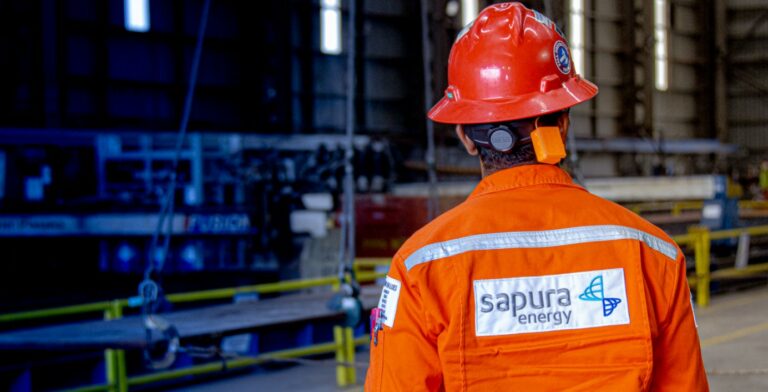 In a statement last Friday, Petronas referred to news reports, comments in the media, and recent speculation on purported "talks with the Government on a proposal to take a significant stake" in Sapura Energy.
Petronas said in the statement it "wishes to categorically deny these reports and speculations," adding that the company has always been and will continue to be strictly guided by an established framework for any investment or divestment consideration.
Petronas also emphasised it remains committed to working closely together with the OGSE players, leveraging on their expertise and capability as activities increase with the industry recovering from the impact of Covid-19.
Sapura Energy has been experiencing cash flow and liquidity issues exacerbated by the Covid-19 pandemic. The company is taking actions to resolve these liquidity issues, including expediting claims and commercial settlements with clients; discussing with vendors, and negotiating with lenders for support through existing working capital facilities.
In a statement last Friday, Sapura revealed it had appointed Cosimo Borrelli, a restructuring and insolvency practitioner in Asia, to its board of directors. According to the company, Borrelli is well regarded for his work as an independent director to listed companies internationally, especially those undergoing or targeting turnarounds, mergers and acquisitions, divestments and special situations.
Earlier this month, Sapura released its results for the fourth quarter financial period ending on 31 January 2022, revealing a loss of RM6.61 billion (about $1.6 billion) compared to a loss of RM215 million (about $50.9 million) in the year prior. The loss for the 2021 financial year amounted to RM8.9 billion or about $2.1 billion.