PetroNor names interim replacement after authorities detain CEO on suspicion of criminal offence
Oil and gas exploration and production company PetroNor has appointed an interim Chief Executive Officer (CEO) after the National Authority for Investigation and Prosecution of Economic and Environmental Crime in Norway (Økokrim) detained its CEO, Knut Søvold, on suspicion of a criminal offence.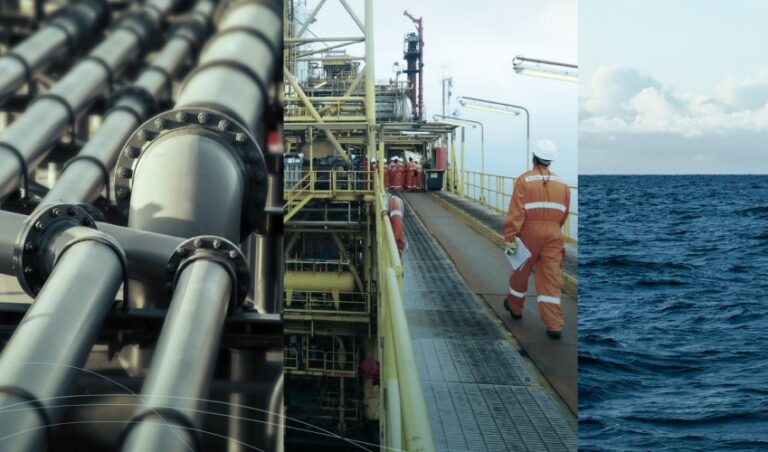 PetroNor reported on Wednesday that Økokrim – a leading body in the police and the prosecuting authority for combating economic crime and environmental crime – entered the firm's premises in Oslo, claiming that legal charges were brought against individuals related to the company.
The Norwegian authority, Økokrim, issued a confirmation without providing any further details on Wednesday: "For the sake of the investigation, further comments from Økokrim will not be given at this stage." PetroNor stated it had no reason to believe there were any such suspicions against the company and, on the following day, the firm issued another statement to provide an update regarding the situation.
The update explained the company had decided to appoint an interim CEO, after receiving information confirming its CEO, Knut Søvold, was one of the individuals being detained as part of the authorities' investigations to obtain information that might confirm or disprove a suspicion of a criminal offence.
In a separate update on Thursday, Økokrim corroborated that a corruption investigation was initiated and elaborated: "The investigation is related to projects in Africa. Neither PetroNor E&P nor other companies have been charged. The investigation is at an early stage, and we have no further comments at this time."
According to its website, PetroNor has interests in licences across several African countries, including Congo-Brazzaville, Nigeria, Guinea-Bissau, The Gambia, and Senegal. In light of this, PetroNor's board decided to appoint its board director, Jens Pace, as interim CEO with immediate effect to ensure that the firm's ongoing operations were taken care of during the investigation period.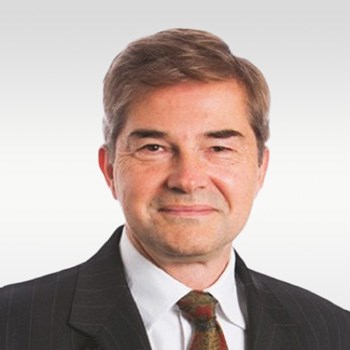 Pace is a geoscientist, who held senior positions at BP for over 10 years, gaining substantial exploration and production experience in Africa, namely Algeria, Angola, Congo, Gabon and Libya, having also extended experience in Europe, Russia and Trinidad.
He served as the president of BP Sakhalin prior to joining African Petroleum as Chief Operating Officer in October 2012 and was promoted to CEO in September 2015. Currently, he is a non-executive director at PetroNor.
The firm added that it was cooperating fully with authorities and would continue to do so, in order to facilitate the efficient completion of the investigations. 
In recent company news, PetroNor announced a successful one-year extension of its A4 offshore licence in The Gambia, which would allow it to progress farm-out discussions with potential partners.
The company has a 90 per cent interest in the licence while the remaining 10 per cent is held by the government of The Gambia.