PGNiG to push energy transition with LNG availability
Polish Oil and Gas Company (PGNiG) will aid Poland's climate neutrality goals by enhancing the availability of natural gas, with parallel work on biomethane and hydrogen projects.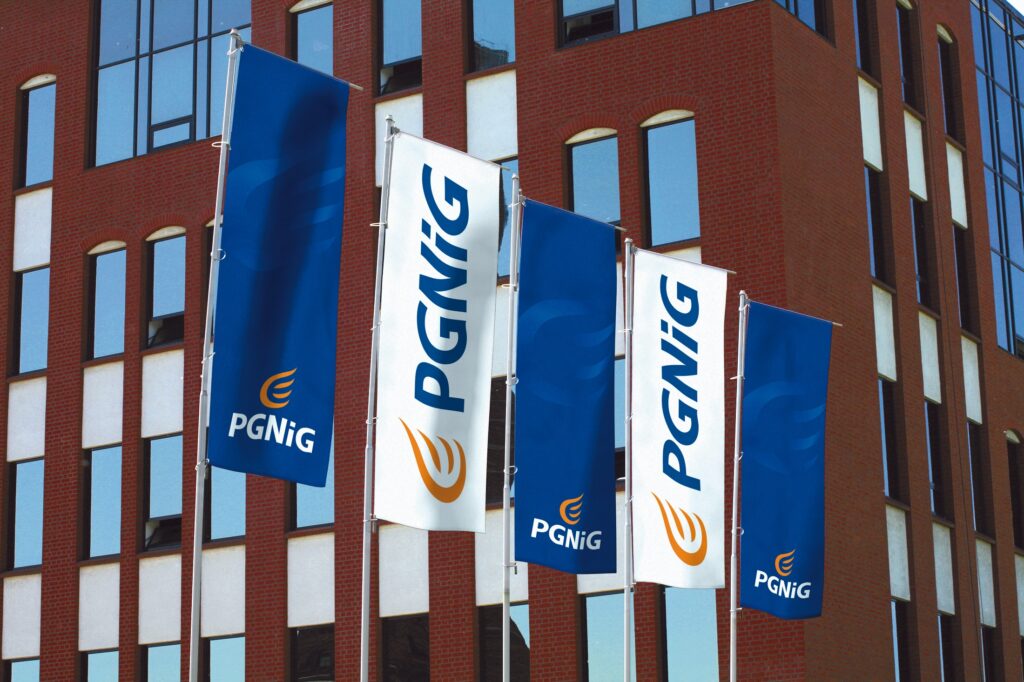 Initiatives PGNiG was looking to undertake in the short term were discussed during the climate neutrality panel of the 590 Congress.
PGNiG plans to launch initiatives to achieve climate neutrality by focusing until 2026 on natural gas availability.
"We are aware that in the long term natural gas is also set to be affected by the unfolding decarbonisation processes. However, in Polish conditions the shift towards a low- and zero-carbon economy is not feasible without natural gas. This is why PGNiG's goal is to achieve climate neutrality in the long term. The unveiling of our new strategy, which is already in the works, will be an opportunity to announce detailed plans for the PGNiG Group's decarbonisation by 2050. Meanwhile, in the coming years, we will focus on making our low-carbon fuel more widely available and on launching key projects related to the so-called "green gases", that is biomethane and hydrogen," said Paweł Majewski, PGNiG CEO.
Actions up to 2026: reducing emissions
PGNiG wants to increase the availability of natural gas by continuing its grid roll-out work until 2026.
At the same time, PGNiG will reduce the carbon intensity of its own processes, primarily in the heat and power generation segment, partially replacing coal with natural gas and other cleaner fuels.
The company plans to develop its commercial offerings of CNG and LNG. Its target is to achieve a combined installed capacity from its wind and PV assets of 900 megawatts in a timeframe extending beyond 2022.
Actions beyond 2026: eliminating emissions
Among the long-term decarbonisation initiatives is a plan for projects involving biomethane production and grid injection, expansion of RES capacities and use of hydrogen.
"In the case of initiatives designed to bring us closer to the goal of climate neutrality, we intend to take advantage of available funding opportunities, including the Modernisation Fund, the Just Transition Fund, and a pool of funds dedicated to important projects of common European interest (IPCEI). Within the next few years, Poland will also receive PLN 770bn of EU funds, a sizeable part of which will be allocated to environment protection and energy transition projects, with PGNiG among their major beneficiaries," said Majewski.
For the long term, PGNiG plans to implement projects designed to eliminate emissions altogether.