Photo of the Day: Atlantis SeaGen Decommissioning
SIMEC Atlantis Energy has recently completed the subsea cutting process for the decommissioning of SeaGen tidal turbine.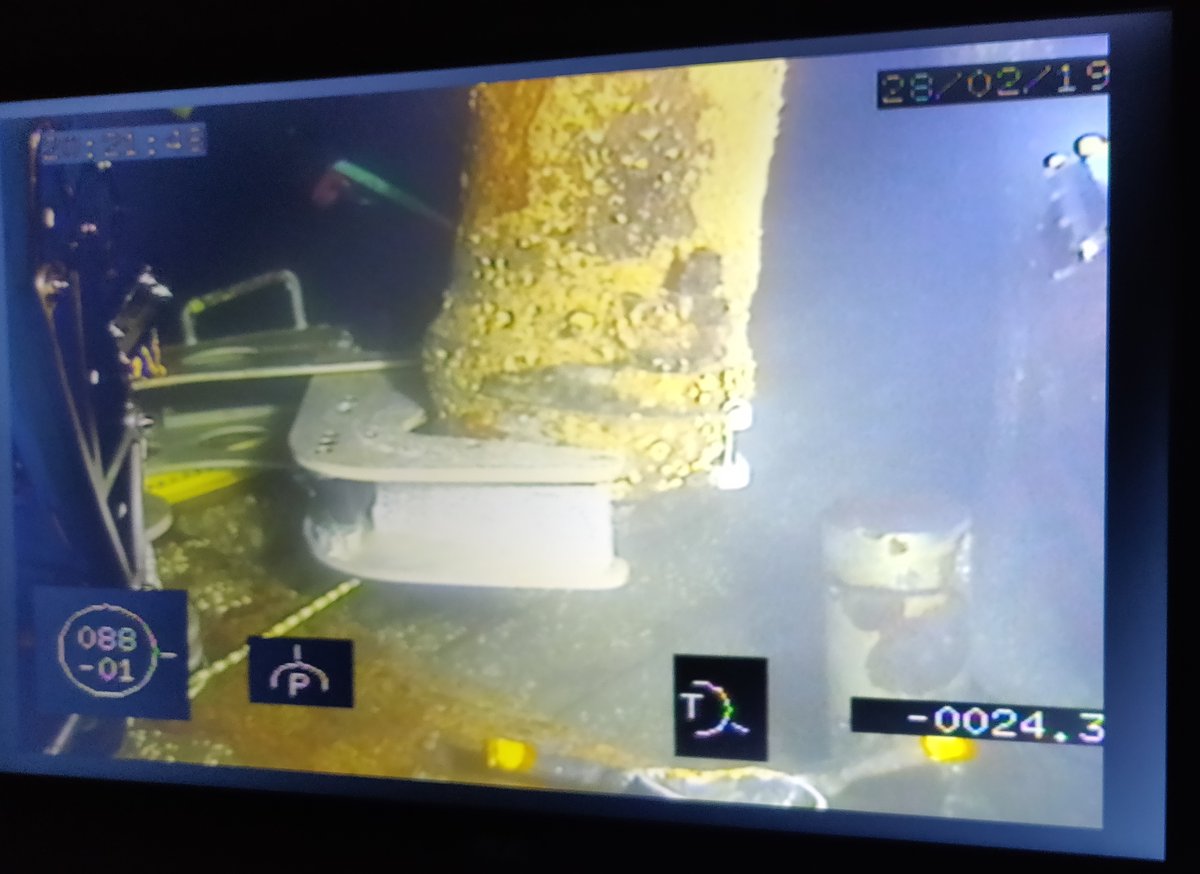 The SeaGen turbine, previously the world record holder for tidal generation, is the first tidal generator to be decommissioned in Strangford Lough, the company said in a social media statement.
SeaGen tidal device was installed at Stranford Lough, Northern Ireland, in 2008, and has since generated 10 GWh of electricity from tides.
The system consists of twin turbines mounted on a crossbeam.