PipeChina connects Yuedong LNG terminal to three cities
State-owned China Oil and Gas Pipeline Network (PipeChina) launched a 115-km-long gas transmission pipeline that connects the Yuedong LNG terminal to three cities in Southern Chinese province Guangdong.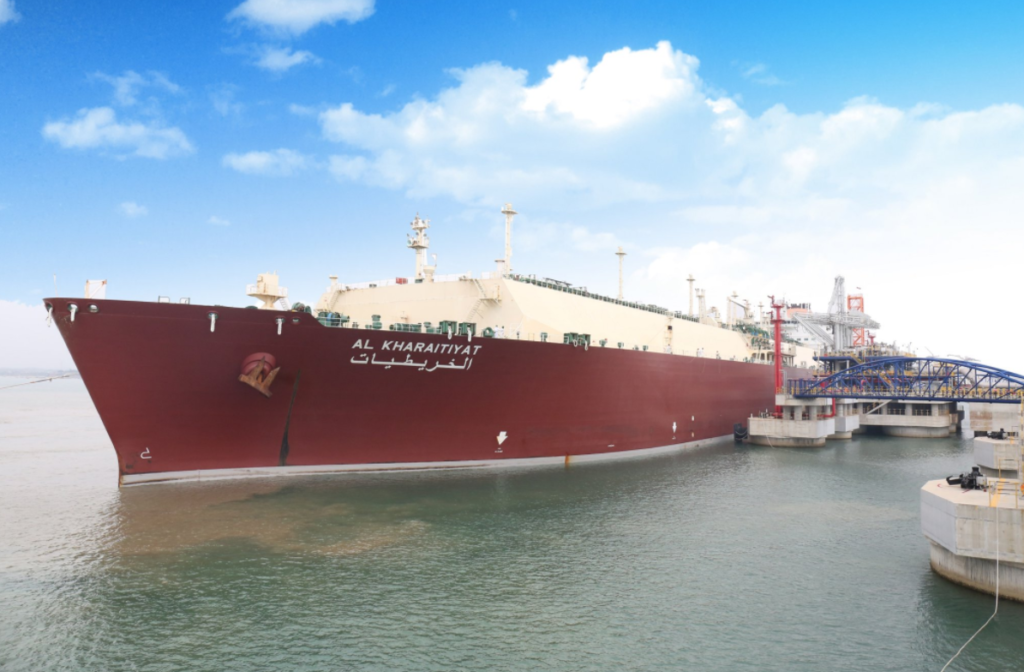 Yuedong LNG terminal is located in Huilai County, Jieyang, Guangdong Province, China.
Reuters reports that the pipeline will be connecting the existing Guangdong provincial pipeline networks and West-East gas line two and line three.
The pipeline was designed to transmit nearly 5.3 billion cubic metres (bcm) gas each year.
As part of China's pipeline reform, PipeChina took over the Yuedong terminal from China National Offshore Oil Corp (CNOOC) last year. The terminal was launched in 2017 and has been mainly relying on trucks and boil-off-gas for gas transmission and storage.
The goal of the pipeline is to help boost Yuedong's annual LNG-receiving capacity to 4.2 million tonnes, according to the report