Pirates Fire Upon Tanker in Gulf of Aden
A tanker was chased by armed pirates while underway in the Gulf of Aden on March 31.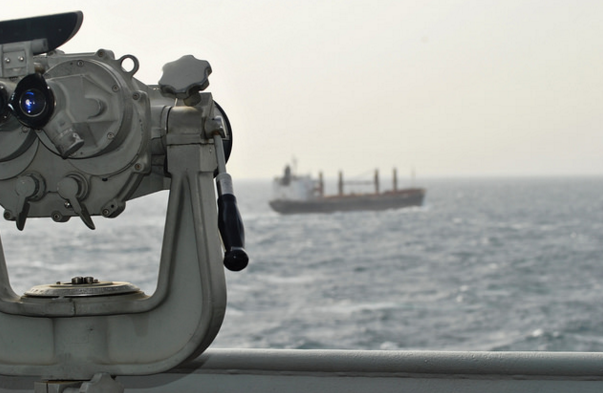 As the pirates closed in on the vessel in two skiffs, they started shooting causing minor damage to the ship, IMB Piracy Reporting Centre informed.
The pirates were apparently planning to board the vessel as ladders were sighted in the skiffs, the final objective being raiding the ship for money and valuables and/or taking crew members hostage. However, their attempt was thwarted by the armed guards onboard the tanker.
"When the skiffs closed in around 100 meters from the tanker the pirates fired upon the tanker. The armed guards onboard the tanker returned fire, resulting in the pirates aborting the attack and moving away," IMB said.
There have been no injuries reported and the crew is said to be safe.