Pirates Kidnap 11 Crew from Boxship off Nigeria
Pirates boarded a containership and seized 11 crew members off Nigeria early on October 27.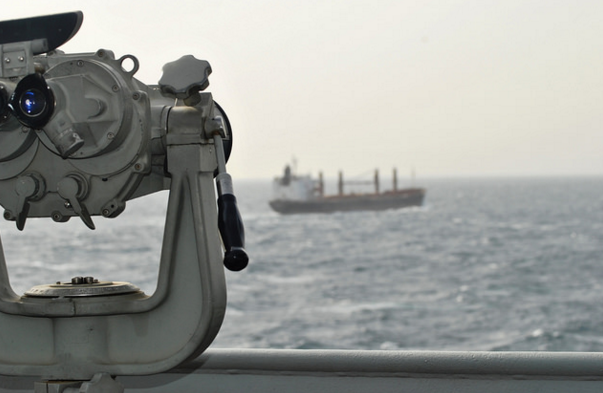 The vessel in question is the MV Pomerenia Sky, operated by Germany's Peter Dohle Schiffahrts.
The ship's management company and Polish Ministry of Foreign Affairs confirmed the incident, saying that eight of the kidnapped crew are of Polish nationality. Media reports suggest that two Filipinos and one Ukrainian were also among the taken seafarers.
The attack reportedly occurred some 60 km off the coast of Nigeria on the fairway to the port of Bonny. At the time, the vessel was on its way from Luanda, Angola to Nigerian port of Onne.
Midocean (IOM) Ltd informed that nine crew members remained on board the containership and were unharmed, according to Reuters. The company added that the vessel proceeded to safe waters.
World Maritime News Staff