Pirates Kidnap Crew Members from MSC Containership off Benin
Several crew members have been reported missing following a pirate attack on one of Mediterranean Shipping Company's containerships off the coast of Benin, West Africa.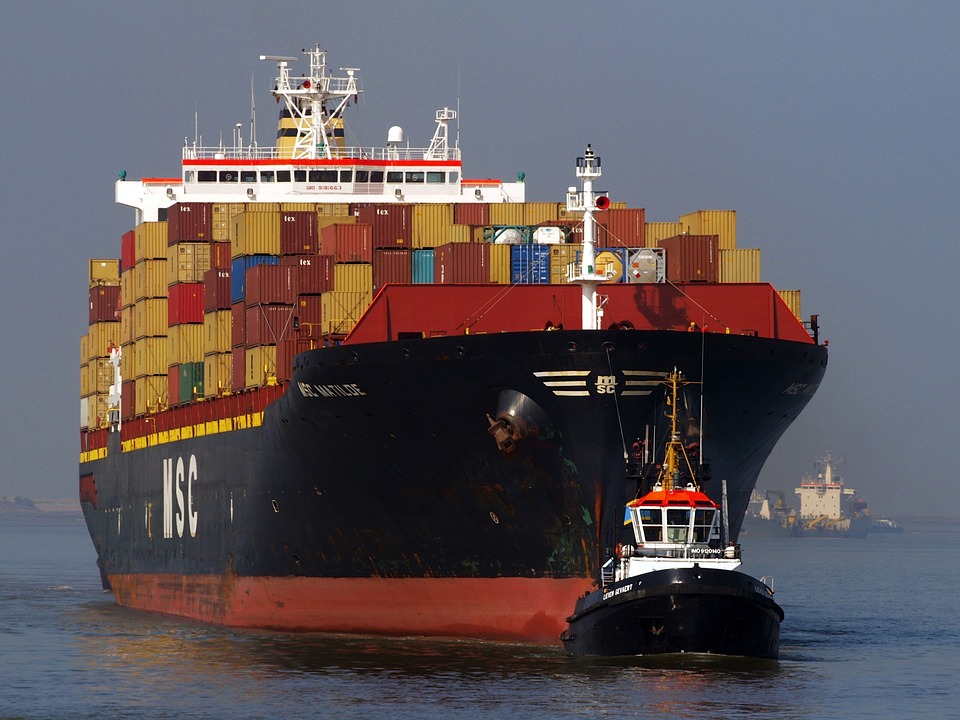 A small containership was attacked on January 2, 2019 in the Gulf of Guinea and several crew members were reported as missing, a spokesman for MSC confirmed to World Maritime News.
"MSC quickly secured the vessel and its cargo and ensured the safety of the remaining seafarers on board," the spokesperson added.
"Out of respect for the missing crew members and their families, MSC has no further comment for the time being."
Media reports suggested that the vessel in question was the 46,852 dwt MSC Mandy.
According to a warning notice issued by NATO's Maritime Domain Awareness for Trade – Gulf of Guinea (MDAT-GoG), the vessel was attacked and boarded by pirates some 55 nautical miles off the coast of Cotonou, while it was traversing through the Gulf of Guinea.
AIS data provided by MarineTraffic shows that the 2,668 TEU ship, which was sailing from the port of Lome, Togo, is currently anchored off Lagos.