Polarcus scoops 3D seismic work in Australia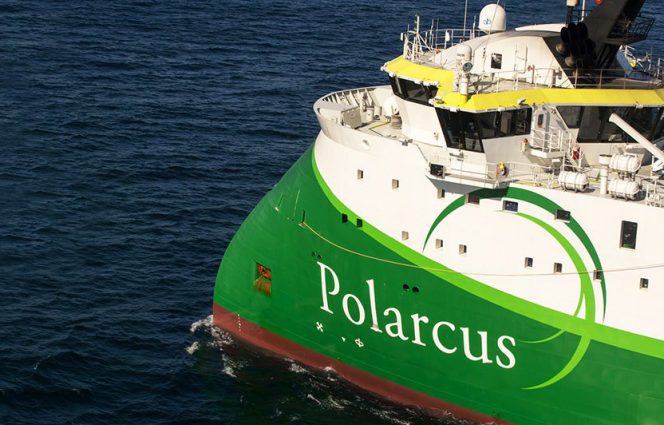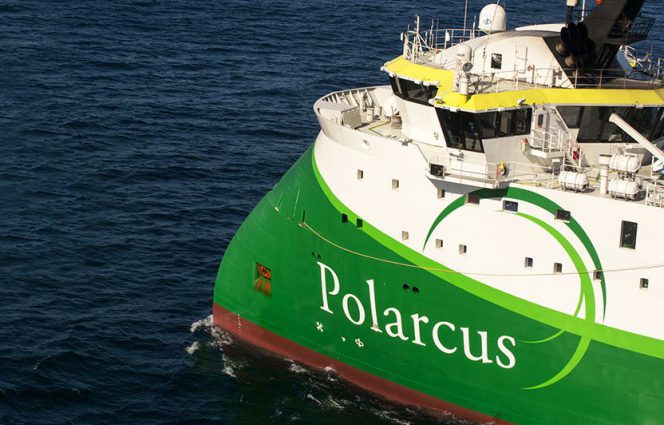 Marine seismic player Polarcus has entered into a contract for a broadband 3D marine seismic acquisition project in Australia.
Polarcus said on Wednesday that the project would last approximately two months and would begin immediately.
The location of the project, financial details, or the vessel which would conduct the project were not disclosed.
The last time Polarcus worked in Australia was on the Zenaide multi-client broadband 3D marine seismic project in the Bonaparte Basin which began in the fourth quarter 2017.
The acquisition area covers an area of approximately 3,300 square kilometers located within the western Joseph Bonaparte Gulf of the Bonaparte Basin.
Another 3D broadband seismic project in Australia for Polarcus was awarded in November. The project was due to begin in the first quarter of 2018 and would run for approximately one month.