Polish LNG terminal in record LNG deliveries in March
Polish LNG company GAZ-SYSTEM said the LNG terminal in Świnoujście received its 158th LNG delivery and 10th this year, with March as the record month.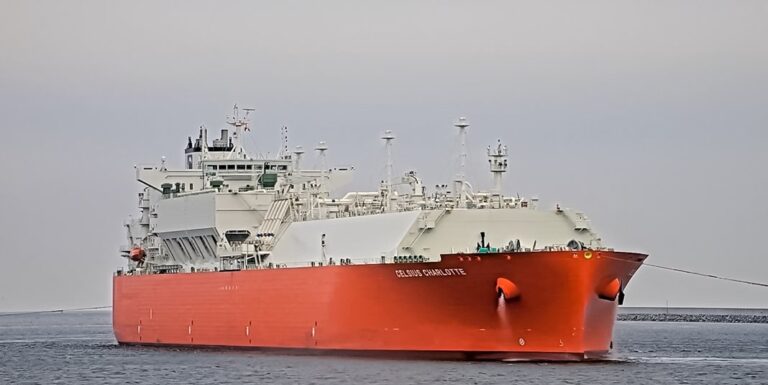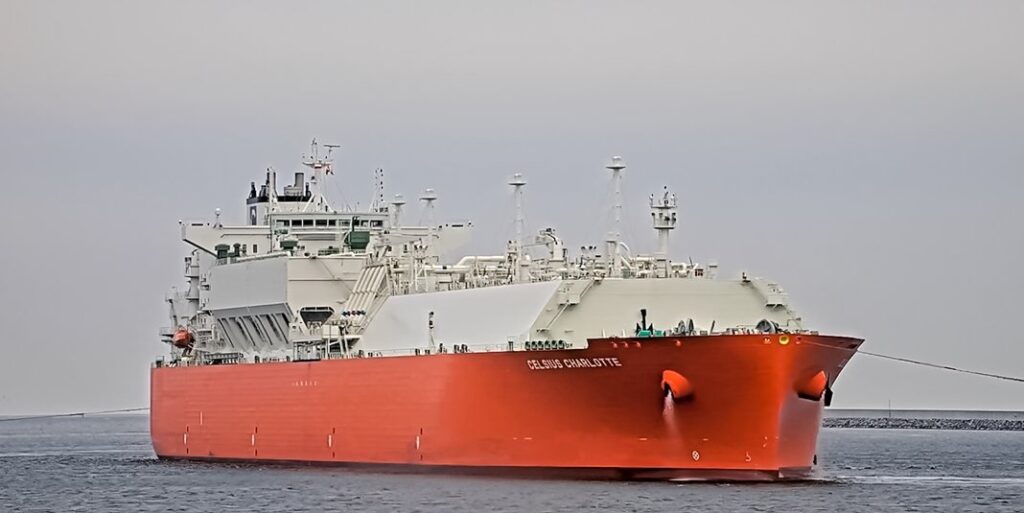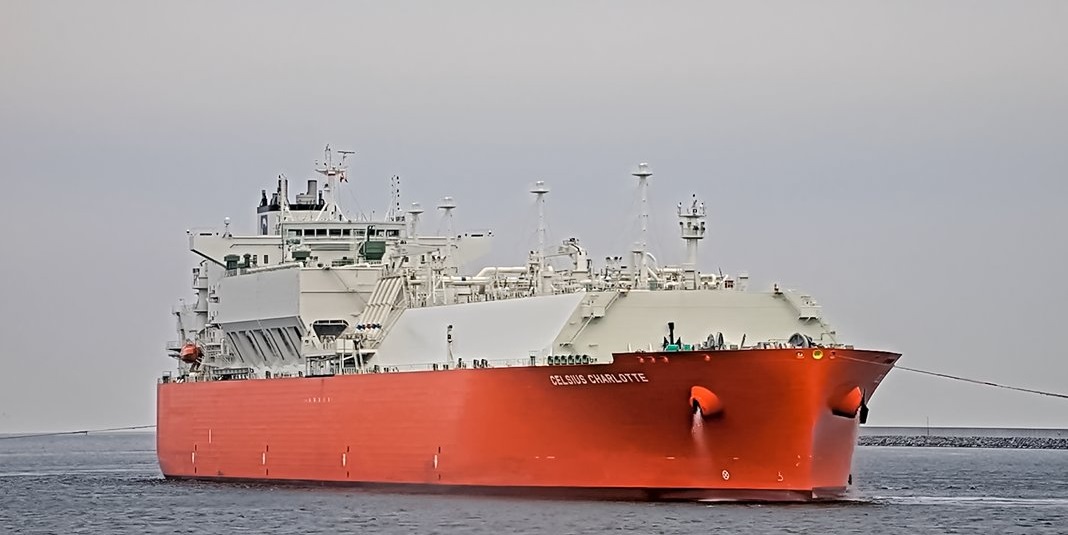 The company informed via its social media channels that the terminal received the 158th LNG delivery. In addition, this is the tenth delivery this year. March is record-breaking in this respect when as many as five LNG tankers arrived at the terminal.
The 180,000-cubic metres LNG tanker Celsius Carolina delivered the said cargo. Samsung Heavy Industries constructed the ship and delivered it in August 2021 to the Danish ship-owning company Celsius Shipping.
The vessel specifically exports LNG from the U.S. Sabine Pass and Corpus Christi facilities.
GAZ-SYSTEM (previously Polskie LNG) launched the construction of the LNG plant back in 2010. The LNG Terminal in Świnoujście has contributed to the energy security in Poland and Central and Eastern Europe. It also enabled the worldwide import of LNG to Poland.
The Polish LNG terminal's annual regasification capacity amounts to 5 billion cubic nanometres. It also includes two cryogenic tanks for LNG process storage with a capacity of 160,000 cubic metres each.
The company is currently expanding the terminal. The expansion program will specifically consist of four elements.
Firstly, it will increase the nominal regasification capacity of the terminal to 7.5 billion Nm3/year. Secondly, it will add the third LNG process storage tank. Then, it will extend the range of services with LNG-to-Rail transshipment installation.
Finally, it will install a second jetty for or loading and unloading of LNG carriers, LNG transshipment and handling of LNG bunker vessels, and providing bunkering services.