Port Houston Speeds Up Widening of Houston Ship Channel
The Port Commission of the Port of Houston Authority has moved to accelerate widening of the Houston Ship Channel, the nation's busiest waterway.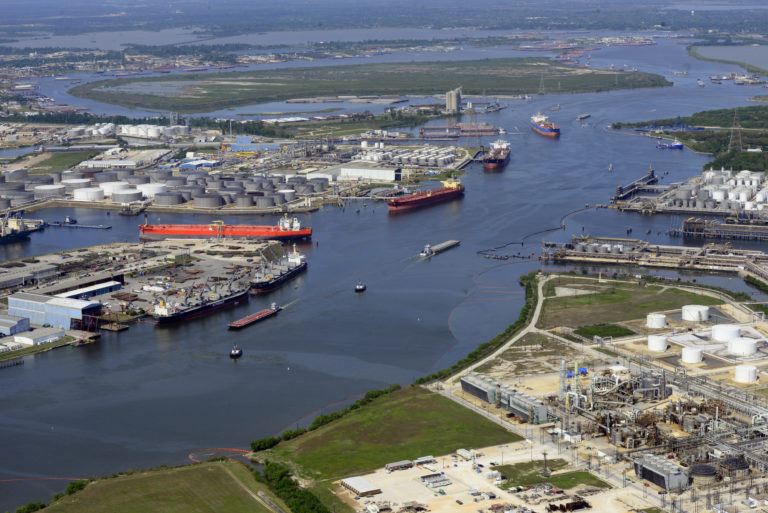 The authority is working with the U.S. Army Corps of Engineers and other representatives of the federal government, as well as Port of Houston and Houston Ship Channel stakeholders, to obtain authorization, and accelerated funding and completion, of a deepened and widened of the 52-mile federal waterway.
This project will be the eleventh significant widening and deepening of the channel since its conception, Houston port said.
"The Houston Ship Channel is open for business for all and will continue to be," said Chairman Ric Campo.
The commission was briefed on measures to make sure widening of the entire Galveston Bay reach of the ship channel is part of the next Houston Ship Channel dredging project. The commission also directed staff to bring it proposals for port authority and industry funding to support the accelerated effort.
In addition, after careful consideration of interim measures to address growing traffic, the commission adopted a resolution to further maximize current two-way traffic transiting the Houston Ship Channel.
The commission also budgeted USD 500,000 to support a traffic efficiency group for the channel.