Portugal books LNG cargo from Trinidad and Tobago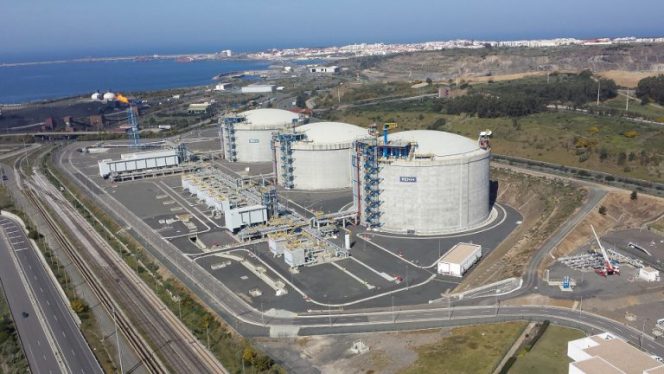 ---
REN-operated Sines LNG import terminal in Portugal is set to receive a cargo of liquefied natural gas from Trinidad & Tobago at the end of the week. 
The 136,600-cbm LNG carrier Galea is transporting the cargo from the Atlantic LNG project in Trinidad and Tobago's Point Fortin.
Atlantic LNG in Point Fortin, capable of producing 14.8 mtpa of LNG, is owned by BP, Shell, China's sovereign wealth fund CIC unit Summer Soca and Trinidad's NGC.
Data from the Port of Sines shows the vessel is scheduled to dock at the Sines terminal on May 25.
Sines LNG terminal, located on Portugal's Atlantic coast, has a nominal send out capacity of 600,000 cubic meters per hour (5.26 bcm per year), with a peak capacity of 900,000 cubic meters per hour.
LNG World News Staff