Predator bids to build and operate Morocco FSRU
UK's Predator Oil & Gas has submitted a bid for the construction and operation of a Floating Storage Regasification Unit (FSRU) LNG import terminal in Morocco.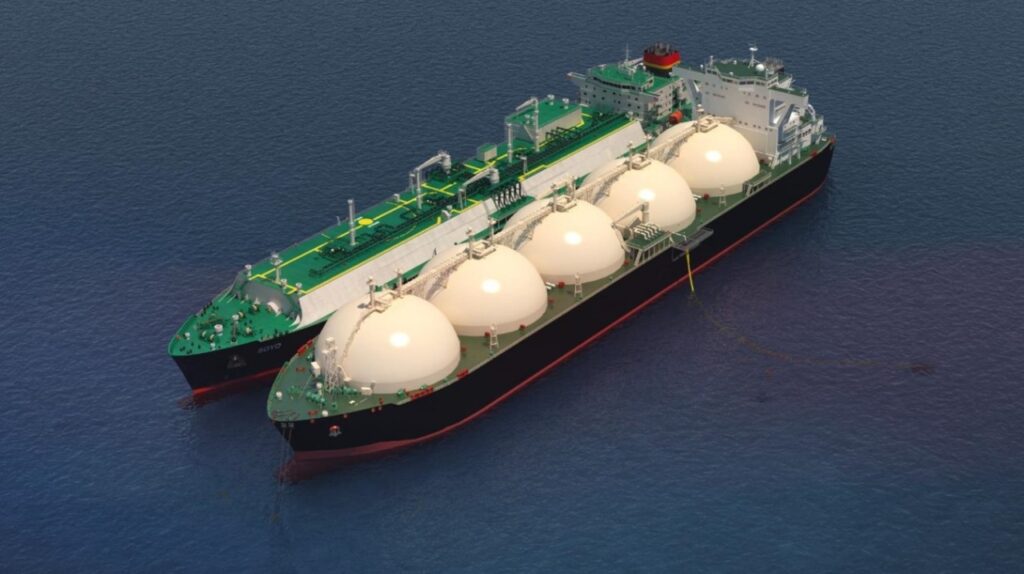 The bid is a response to a call for tenders from Morocco's energy ministry, issued on 29 April and closing on 31 May 2021.
The initial scope of the Morocco FSRU project is for an annual requirement of 1.1 billion cubic metres by 2025, rising to 1.7 billion cubic metres in 2030, and to 3 billion cubic metres in 2040.
The bid is seen by the company as a long-term project which will not compete with any of its short or medium-term projects in the fields of exploration and extraction.
The company is already present in Morocco as it is the operator of Guercif Petroleum Agreement onshore northern Morocco. Guercif is located adjacent to the Maghreb gas pipeline, which enables the support of multiple development scenarios.
The FSRU project is potentially a complementary addition to Predator's business development strategy for Morocco, the company states. The plan is to increase both materiality and the potential for future gas exports to Europe once the domestic Moroccan gas market reaches capacity.
Predator also plans to develop a 2.6 billion cubic metres per year FSRU terminal in Ireland.