Princess Cruises Orders Two LNG-Fueled Ships from Fincantieri
Fincantieri has signed a memorandum of agreement (MoA) with Princess Cruises, brand of Carnival Corporation, for the construction of two next-generation 175,000-ton cruise ships.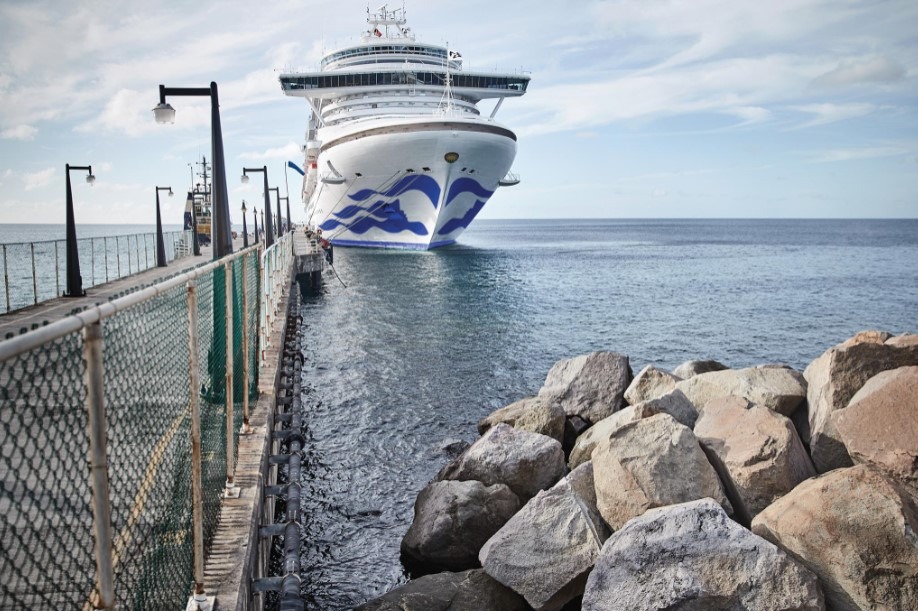 The Italian shipbuilder said that the units, with deliveries scheduled in Monfalcone in late 2023 and in spring 2025, would be the largest ships built so far in Italy.
The vessels will accommodate around 4,300 guests and will be based on a next-generation platform design, being the first Princess Cruises' ships to be dual-fuel powered primarily by liquefied natural gas (LNG).
"This revolutionary platform for next-generation, LNG-powered cruise ships will introduce innovative design and leisure experiences driven by the future vacation and lifestyle trends of our guests – further evolving the already best-in-class Princess Cruises experience we deliver today. We look forward to collaborating with Fincantieri to bring our vision for this next- generation premium cruise ship into service," said Jan Swartz, President of Princess Cruises.