Princess Cruises Unveils Name of 6th Royal-Class Ship
California-based cruise line Princess Cruises, part of Carnival Corporation, has revealed the name of its newest Royal-class ship.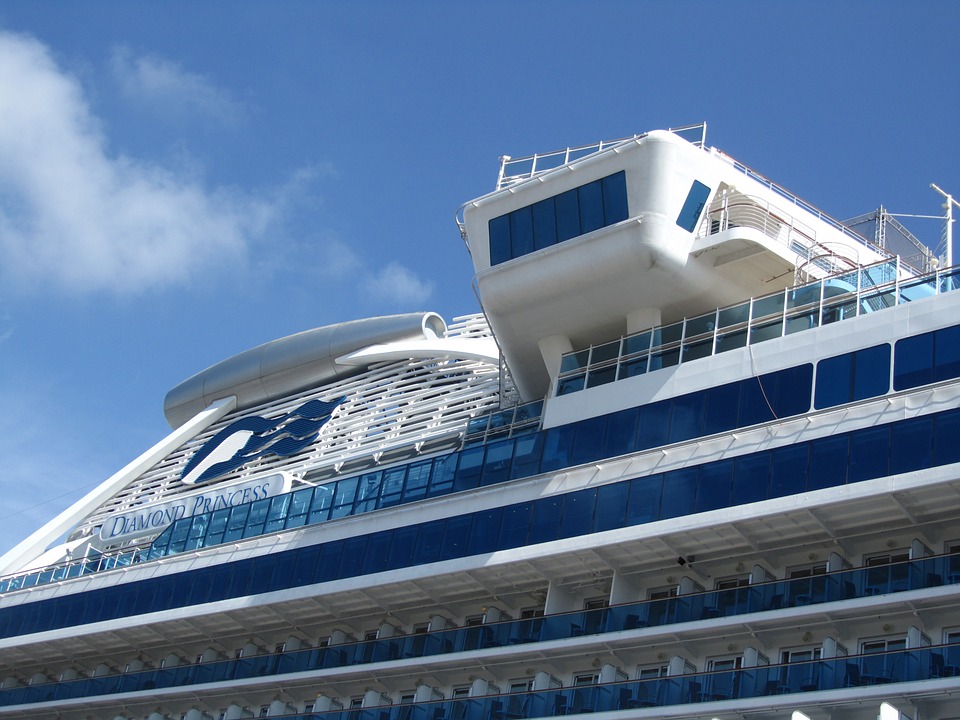 To be named Discovery Princes, the newbuild will be the company's sixth and final ship in the abovementioned class, Jan Swartz, Princess Cruises' President, said.
Expected to set sail in November 2021, the cruise vessel will be able to accommodate 3,660 passengers and 1,346 crew members.
As informed, Discovery Princess will offer Princess MedallionClass vacations introduced by the company back in 2017.
Over the next six years, five new ships will join the Princess fleet. These include the soon-to-be delivered Sky Princess, Enchanted Princess, Discovery Princess and two next-generation dual-fuel LNG ships – the first of this kind in the company's fleet.
Princess Cruises currently has a fleet of eighteen ships that carry over 1.8 million passengers annually.
World Maritime News Staff