Prosafe, Cosco agree on flexible delivery dates for 3 flotels
Offshore accommodation rig specialist Prosafe has reached an agreement with the Chinese shipyard Cosco over the delivery of three units sitting at the Chinese yard.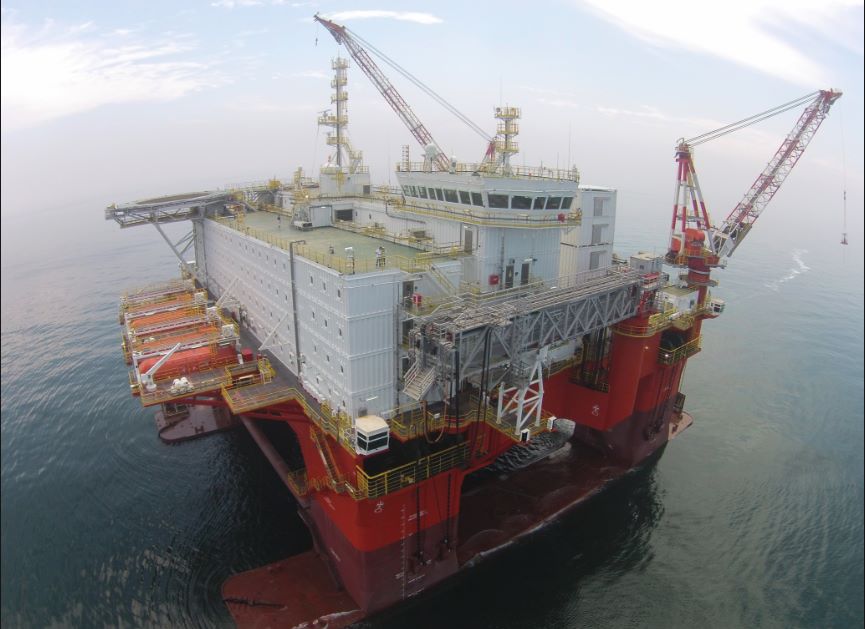 Following several previous extensions to what was a standstill agreement for delivery of the Safe Vega, Safe Eurus, and Safe Nova, the two companies have now reached agreements allowing for flexible delivery and long-term financing for the three rigs.
The agreement includes a flexible option for delivery of the units over a period of up to 5 years. Prosafe will take delivery of the Safe Eurus December 31, 2019. As for the Nova and Vega units, one of them will be delivered within 3 years from the agreement with COSCO, plus 1 year option, and the other within 5 years of the agreement.
The deal includes a direct discount of $55 million to the combined original contract price for the units. Prosafe will have no payment obligations until delivery – with total remaining cash payments of $100 million combined for the three Units as they are delivered.
"Attractive solution"
Prosafe said the deal provided "a very attractive solution for both Prosafe and COSCO."
The company said:"Prosafe achieves commercial flexibility to take the Units to market as opportunities materialize in the years ahead, whilst COSCO secures a delivery gateway for its key semi-submersible accommodation new builds via a leading accommodation vessel operator."
Also, the agreement includes long-term financing from COSCO of around $431 million in total for a period of between 5 and 10 years from delivery of each unit; repayment of yard finance and interest rates linked to future earnings and day rates achieved; and COSCO waiving accrual of lay-up costs of up to USD 24 million for Safe Eurus on the delivery of such Unit.
Furthermore, the agreement entails no lay-up costs for Safe Nova and Safe Vega rigs; a 50/50 profit split between COSCO and Prosafe after repayment to Prosafe of mobilization and stock-up costs of up to $20 million per Unit and subject to COSCO receiving the minimum annual amortization payment.
Outstanding conditions precedent and final approvals for the Agreement are expected to be confirmed within August, Prosafe said.