Proxy firm backs McDermott-CB&I merger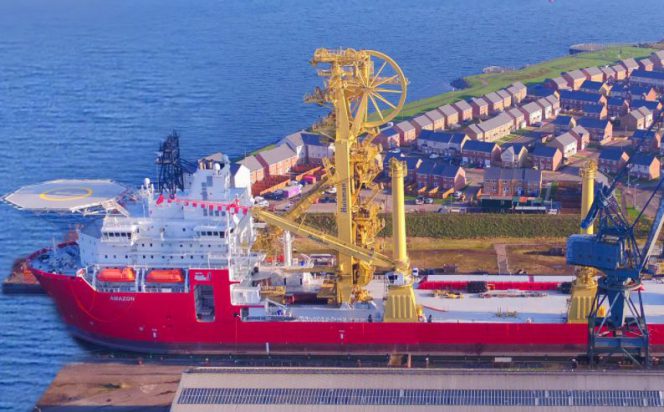 As the clock ticks on McDermott and CB&I merger, another firm has decided to weigh in on the proposed plan, claiming that the industrial logic of the deal is solid.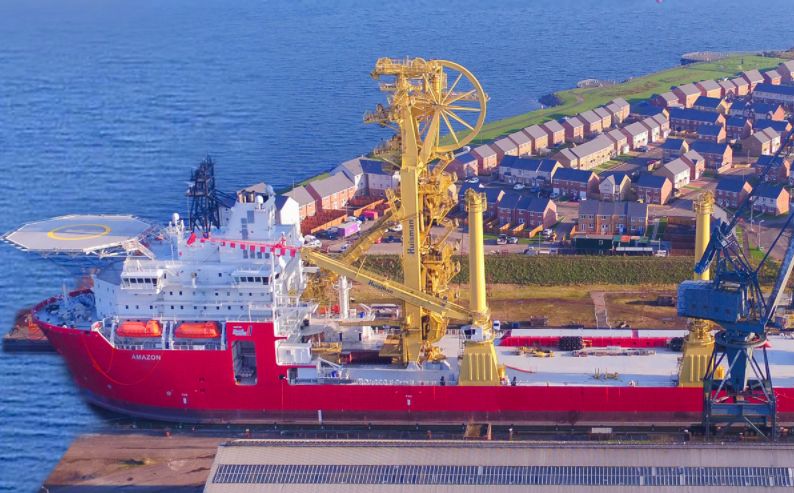 The two companies have already received all necessary regulatory approvals for the merger which was proposed last December and the merger is on track to close in the second quarter of 2018.
McDermott's and CB&I's respective special meetings of stockholders set to vote on the proposed merger is scheduled to be held on May 2, 2018. McDermott previously urged its shareholders to vote "FOR" the proposal.
However, Hotchkis & Wiley, a firm which owns nearly 2% of McDermott, recently said it did not support the CB&I transaction as currently structured. Therefore, Hotchkis & Wiley plans to vote against the transaction.
On the other hand, on Tuesday, April 17 McDermott said that Institutional Shareholder Services (ISS), an independent proxy advisory firm, has recommended that McDermott stockholders vote "FOR" each of the proposals relating to the combination with CB&I.
'Solid logic' 
Commenting on the report, David Dickson, Chief Executive Officer of McDermott, said, "We are pleased that ISS recognizes the significant value our transformational combination with CB&I will bring to McDermott stockholders. Together, McDermott and CB&I will span the entire value chain from concept to commissioning to deliver compelling value, enhanced competitiveness and more consistent, predictable performance through market cycles. We strongly urge all McDermott stockholders to follow the recommendation of ISS and support the highly complementary combination."
In its report dated April 17, 2018, ISS stated: "The industrial logic of the deal is solid. The merger will help McDermott diversify geographically, adding exposure to the US market, and diversify the company's client base. Also, the added scale combined with CB&I capabilities in onshore projects should provide cost and revenue synergy opportunities for the combined company."
"On balance, support for this deal is recommended. The strategic rationale for the combination is sound, the valuation paid appears to be reasonable, offering upside potential to MDR shareholders, and management's proven track record in turning around unprofitable projects suggests that execution should not be an issue."
Meanwhile, McDermott and CB&I have already chosen new executive leadership, including keeping David Dickson as the CEO of the new company, and found several ways to save $250 million in annualized cost synergies with concrete plans to achieve them by the second quarter of 2019.
Offshore Energy Today Staff