Prysmian's NSW to Deliver Northwester 2 Inter-Array Cables
Prysmian's subsuidiary NSW (Norddeutsche Seekabelwerke) has been awarded a contract by Northwester NV for the development of a submarine inter-array power cable system for the Northwester 2 offshore wind farm, located in the Belgian North Sea.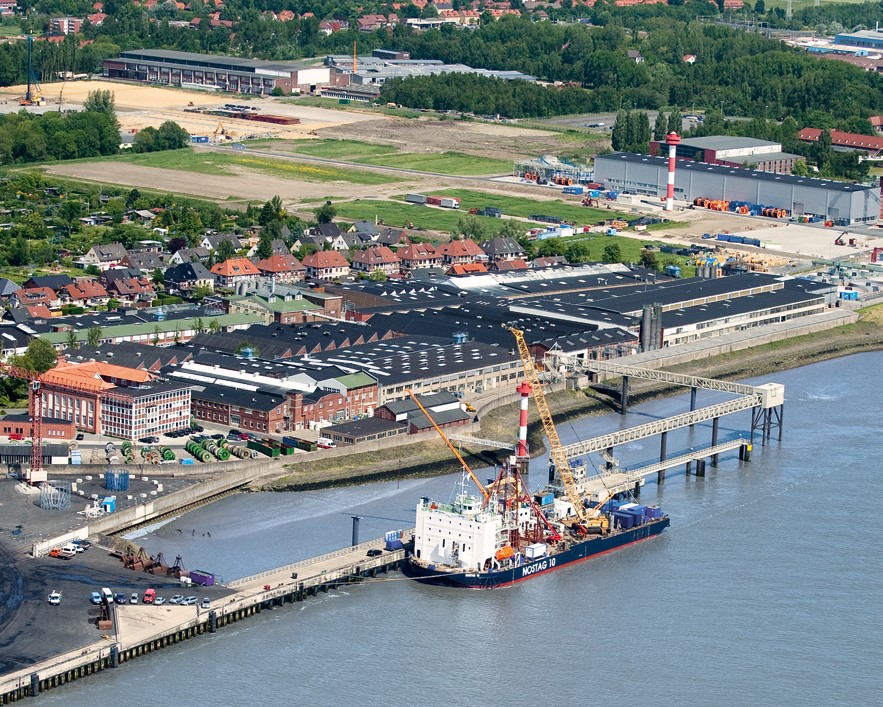 NSW will design, produce and deliver 25 kilometers of 33 kV submarine power cables for the inter-array cabling of the Northwester 2 offshore wind farm developed by Parkwind, a company that develops, finances, builds and operates offshore wind farms.
NSW will also be responsible for pre–operation cable termination and testing.
The submarine cables are scheduled for delivery in summer 2019.
Located approximately 50 kilometers north-west of Oostende, the Northwester 2 offshore wind farm comprises 23 MHI Vestas Offshore Wind 164-9.5MW turbines, which will generate 219 MW. Once completed in 2020, the wind farm will provide renewable energy to more than 220,000 homes.
NSW is originally a subsidiary of General Cable which recently became part of Prysmian Group.